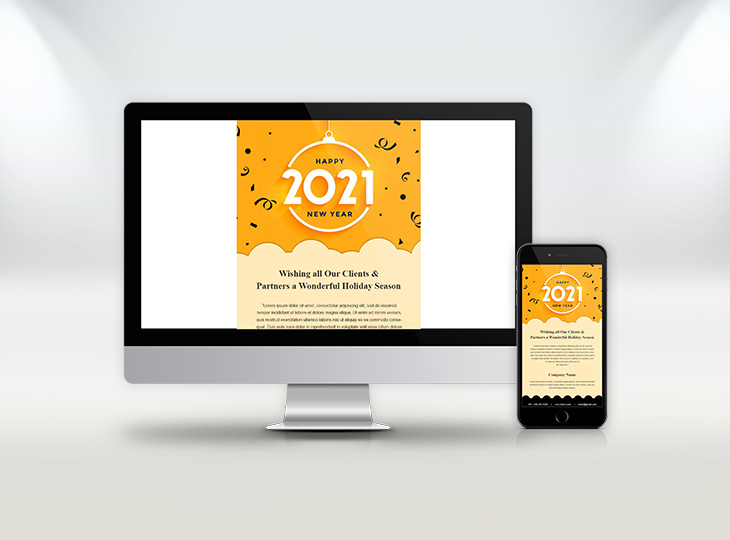 "New year" symbolizes hope, improvement, and to do better compared to the previous year.
It also helps us remember the difficulties and hard work that have made us what we are at present.
In a way, it connects our past with the future and instills hope in us that the future will be better than the past.
We are happy to present a few free yet beautiful and elegant Newsletter templates for you to download this New Year. Feel free to download and use them to wish your loved ones a Happy New Year!.
From the entire team of Simple Intelligent Systems, we wish you a very Happy New Year!
1. Free New Year 2020 Newsletter Template 1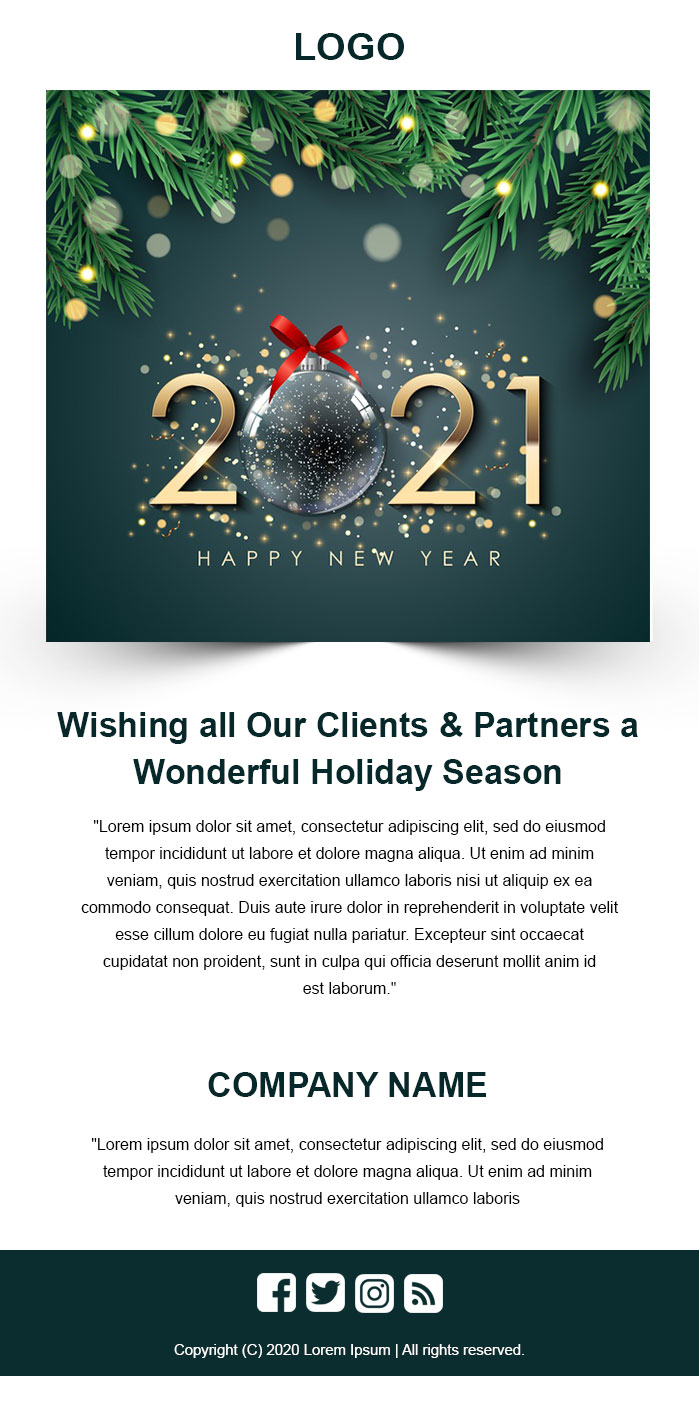 2. Free New Year 2020 Newsletter Template 2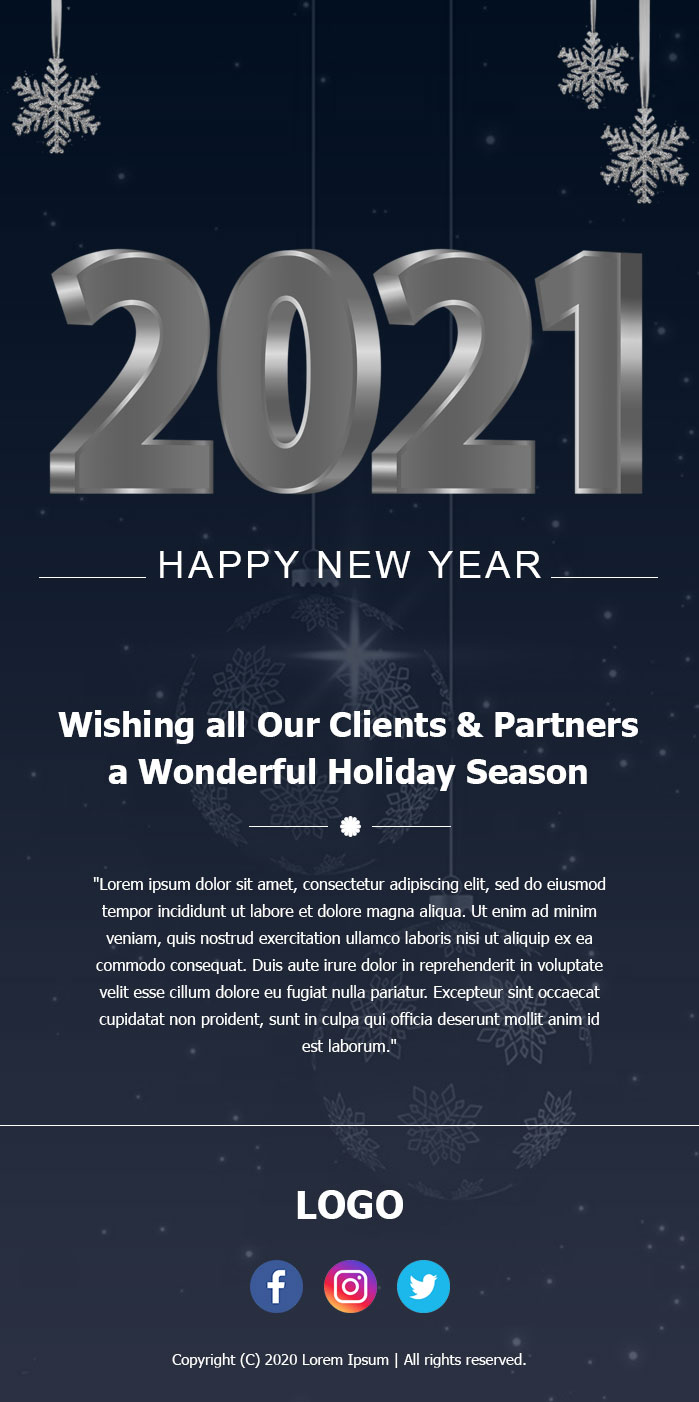 3. Free New Year 2020 Newsletter Template 3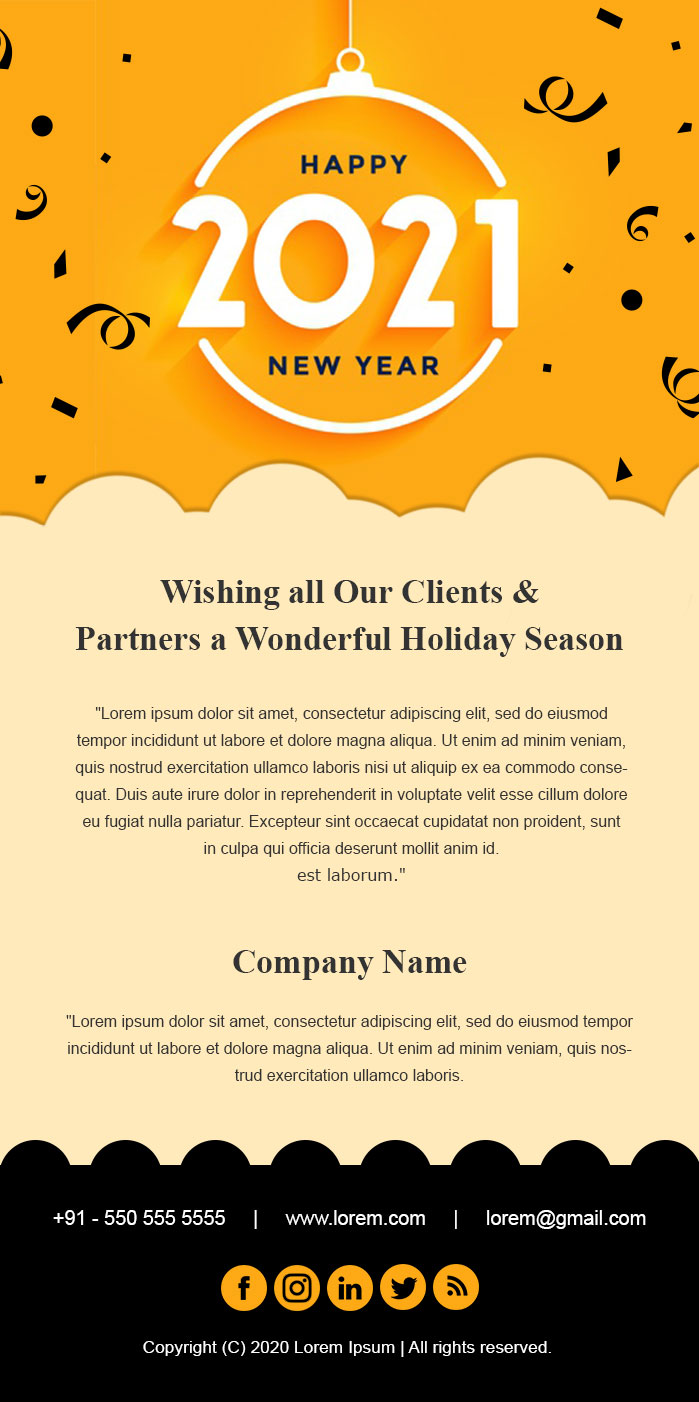 4. Free New Year 2020 Newsletter Template 4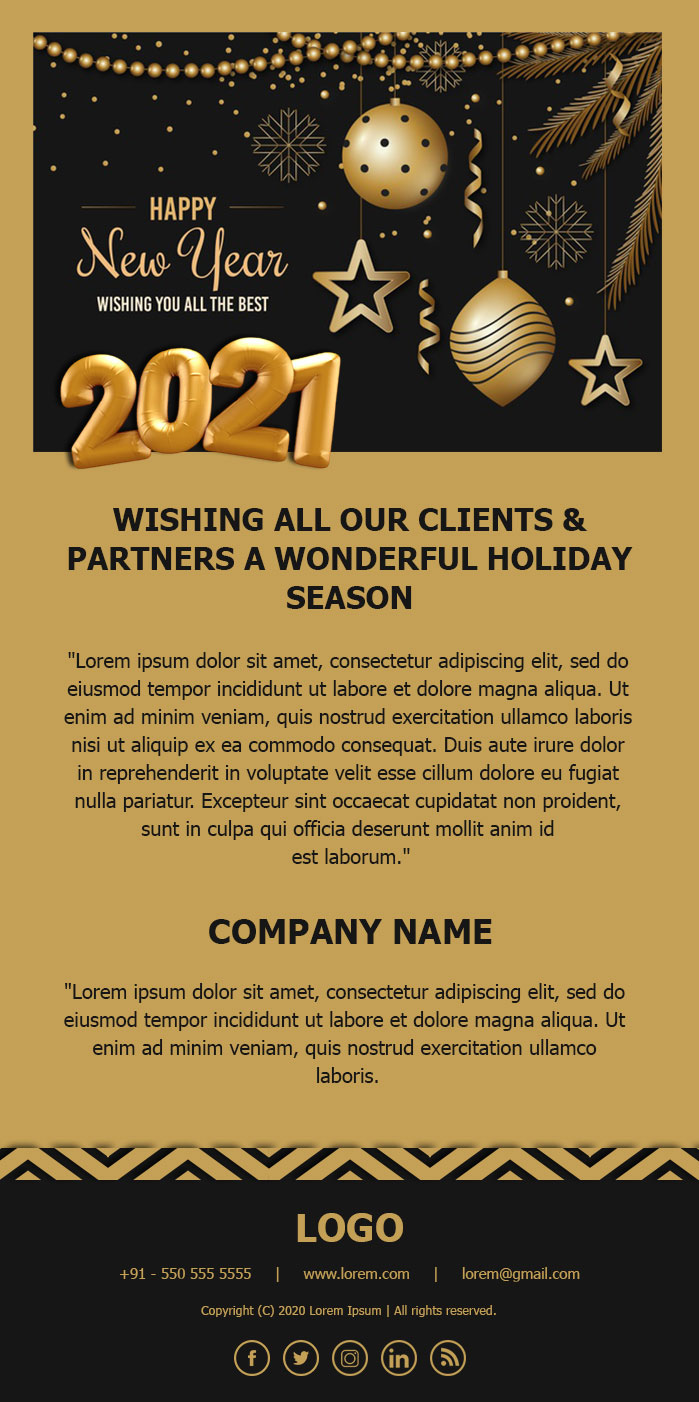 5. Free New Year 2020 Newsletter Template 5