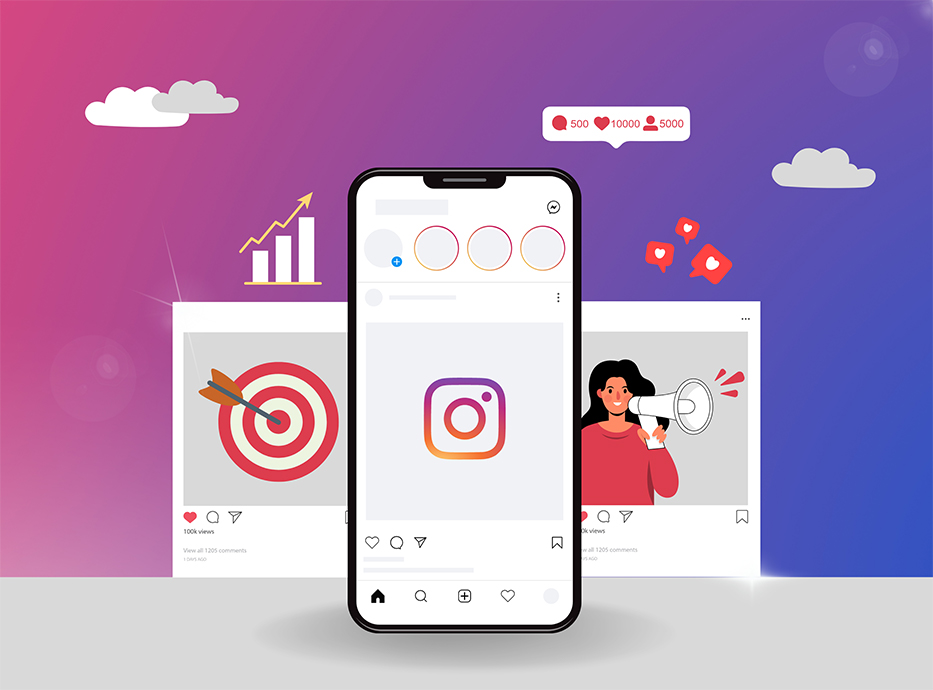 Instagram is one of the most desired platforms committed to fostering a safe and supportive community for everyone. Users look for anything on Instagram every day, including entertainment, inspiration, community, and to the benefit of brands- new goods, and services. According to Instagram, 90% of users have an account. Hence, brands cannot afford to ignore Instagram. The social media platform brims with 800 million users, and that number will only grow.
On Instagram, people have a favorable impression of brands. According to a Facebook poll, users claim to recognize companies on Instagram as popular, current, and dedicated to fostering community.
But before you can capitalize on the full potential of Instagram for brands, you'll need a solid content strategy. You must post content that resonates with your target audience to make the most of this crucial marketing channel.
But what works best on Instagram? How do you make sure your account looks good and delivers value?
This post looks at some of the top Instagram best practices. Let's find out.
Maintain a steady stream of high-quality pictures in your content.
Your profile picture is essential, but it's not the only image that matters. Every photo you post should be high quality and visually appealing. This will help you attract new followers and keep the ones you have engaged.
Use color and effects sparingly to make sure your best pictures stand out.
Include a variety of material, including pictures, videos, and quotations.
Don't just post photos–mix it up with videos and quotes. This can assist you in keeping your followers and encourage them to return. And don't forget to use hashtags! They're a great way to get your content seen by more people.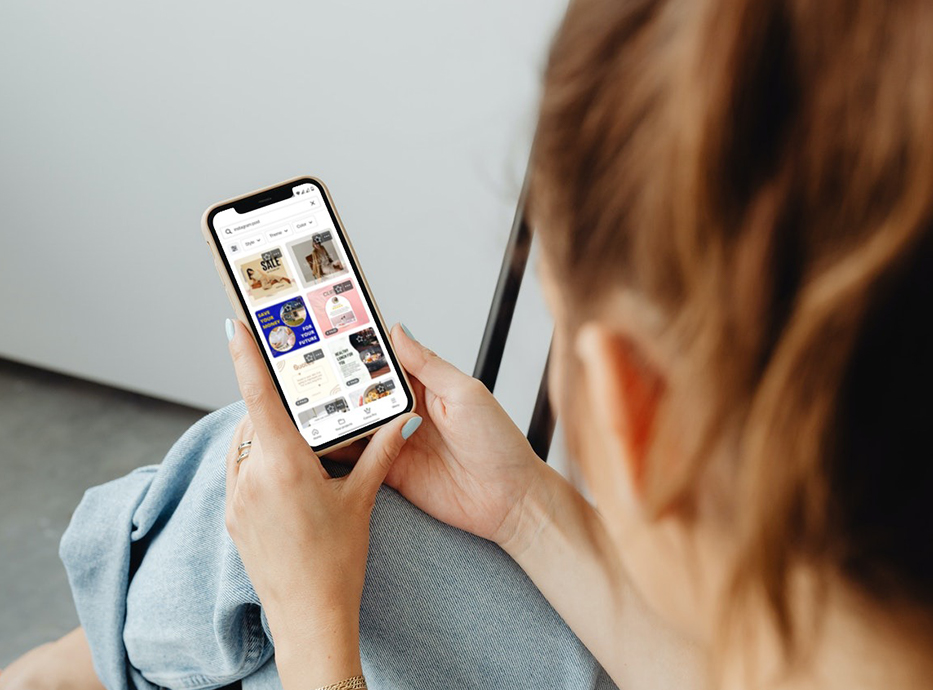 Be strategic about when you post.
Consider the time when your target audience is on Instagram the most. That's when you should be posting your content. If you can't post during those times, schedule your posts in advance using a tool such as Hootsuite.
Respond to comments and direct messages promptly.
When someone takes the time to comment on your photo or send you a message, they're trying to start a conversation. Make sure you're responsive and engaging, just as you would be if you were talking to someone in person.
Keep track of changes and updates on Instagram.
Instagram is constantly changing, so it's essential to stay up-to-date on the latest features and updates. This will help you keep your content fresh.
Some new updates are released to all users. In contrast, others are available only to those with a certain number of followers. Keep an eye out for both, so you don't miss anything important. These updates may include:
Step One: -The ability to post longer videos
Step Two: -New filters and editing tools
Step Two: -Changes to the way hashtags work
These updates can be found in the Instagram app under "News."
Closely examine the needs of your target audience.
What type of content are they looking for? How can you deliver it in a way that's visually appealing?Keep these things in mind, and you'll be well on your way to conquering Instagram. For example, if you're a fashion brand, your target audience is probably looking for stylish photos and videos. If you're a food brand, they might be interested in mouth-watering pictures and recipes. Your content should be relevant and exciting to your followers.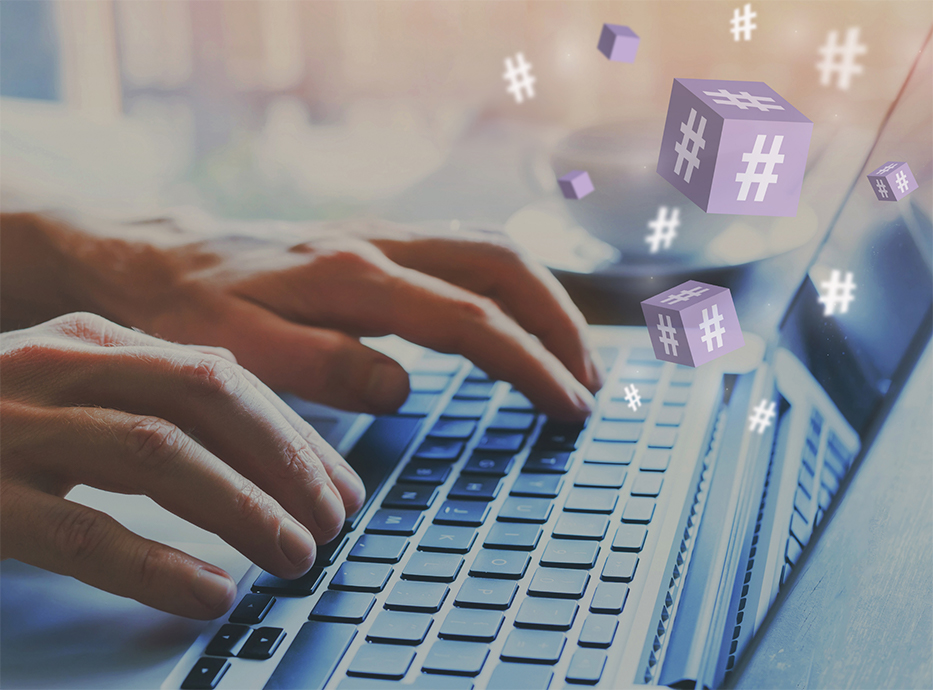 Use hashtags if you want your content to be seen by more people. When you use relevant hashtags, your content is more likely to appear in search results. And don't forget to use branded hashtags! This is an excellent way to get your followers involved in promoting your brand.
Encourage user-generated content.
One of the best ways to get high-quality content is to encourage your followers to share their own. This can be done by running contests or using hashtags.
User-generated content (UGC) is any content such as images, videos, or the like created and published by users. This can be done on social media platforms such as Instagram, or it can be done on other websites and blogs.
Make use of contests, games & challenges.
Throwing challenges are a great way to engage your followers and get them involved with your brand. They're also much fun!
When running a contest or challenge, clearly state the rules and prize. This will help ensure that everyone is on the same page and knows what they need to do to participate.
For example, you could run a contest where followers post a photo of themselves using your product and use a branded hashtag. The winner could receive a prize, such as a gift card or discount.
You could also run a challenge where followers have to complete a task, such as taking a picture of themselves doing something creative with your product.
Use Instagram Paid Advertising to increase your reach.
Paid advertising helps to get your content in front of a wider audience. When you run an ad on Instagram, you can target a specific audience and choose where your ad will be seen.
Paid advertising can also be used to promote contests or challenges. Again, this is a great way to increase engagement and reach a larger audience.
When using paid advertising, track your results to see how well your ads perform. You will then be able to assess whether or not they're worth the investment.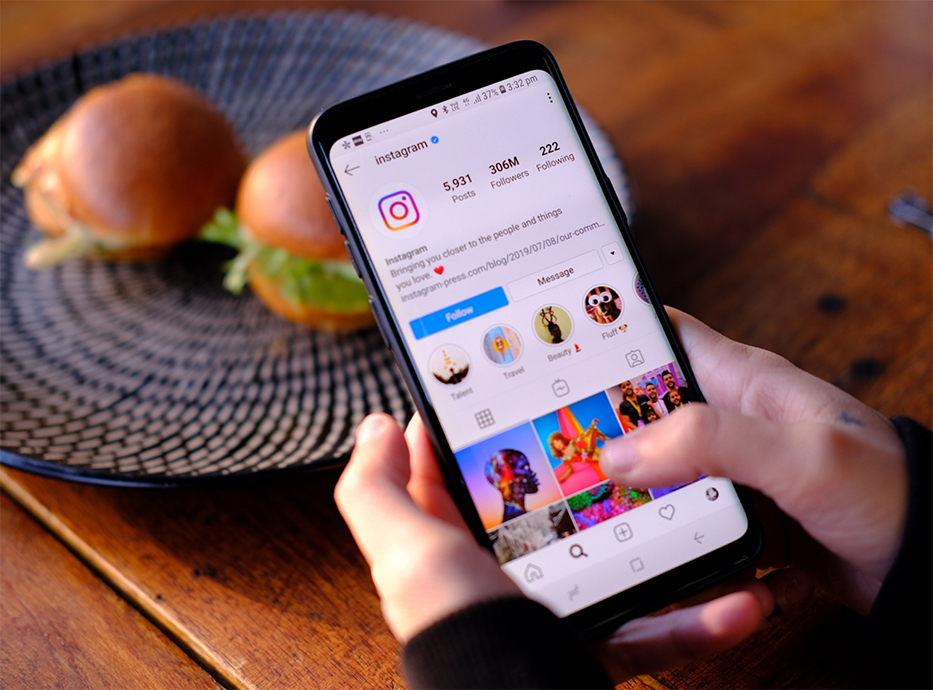 To reach new audiences, collaborate with influencers.
An influencer is a person with a large following on social media. When you collaborate with an influencer, you're essentially borrowing their audience. This can help you reach new people and promote your brand to a wider audience.
When working with an influencer, choose someone relevant to your brand and has a similar target audience. This will help you collaborate successfully.
Make data-driven decisions
Make data-driven decisions when posting on social platforms. This means looking at the numbers and using them to guide your content strategy.
For example, you can use analytics to see which of your posts are performing well and which ones aren't. This information can help you adjust your content strategy accordingly.
You can also use analytics to track your progress and see how your brand performs over time. This information can help you decide where to focus your efforts in the future.
Make your own Instagram posts using ready-made templates.
Creating high-quality content for Instagram can be time-consuming. But it doesn't have to be! There are umpteen tools and resources to help you make great content without spending hours doing it.
One of the best ways to create stunning Instagram posts is to use ready-made templates. Templates provide a starting point for your posts and can be customized to fit your brand.
Many different template options are available, so choose one that is right for you.
When creating content for Instagram, don't be afraid to experiment. Experiment with different types of content to discover what works best for your brand. And if you're ever feeling stuck, remember that there are plenty of resources and tools available to help you out.
Find high-resolution stock images for your posts.
High-quality images are a must for any Instagram post. But finding great photos can be a challenge, especially if you're on a budget.
One of the best ways to find high-resolution stock images is to use a site such as Unsplash or Pexels. These sites offer a wide selection of free images that you can use for your posts.
Another excellent method is to use a site such as Canva. Canva offers a library of free images that you can use for your posts. Plus, it's easy to search for specific images and find relevant ones to your brand.
When choosing images for your posts, be sure to select ones that are high quality and relevant to your brand. This will help ensure that your posts look great and attract the right audience.
You may repost Instagram postings from businesses from your niche.
Reposting is a great way to share interesting content with your followers. while also giving credit to the original poster.
Certain things must be borne in mind while reposting content:
Step One: When you find a post that you want to repost, reach out to the user and ask their permission. This is important because it shows that you respect their work and are willing to give them credit.
Step One: When you repost someone else's content, give them credit. This can be done by tagging them in the post or including their handle in the caption.
Step Two: Also, be sure only to repost relevant content to your brand. This will help ensure that your posts are interesting and valuable to your followers.
Include calls to action in your posts
A call to action (CTA) is a statement or question that encourages your followers to take a specific action.
For example, you might include a CTA in your posts asking your followers to like, comment, or share your content. Or you might ask them to visit your website or sign up for your newsletter.
Including a CTA in your posts can help increase engagement and encourage your followers to take action. Be sure to include them in your content strategy.
There you have it! These are just a few of the best practices for creating high-quality content on Instagram. By following these tips, you can make sure your content is relevant, engaging, and visually appealing. So what are you waiting for? Get out there and start conquering Instagram.