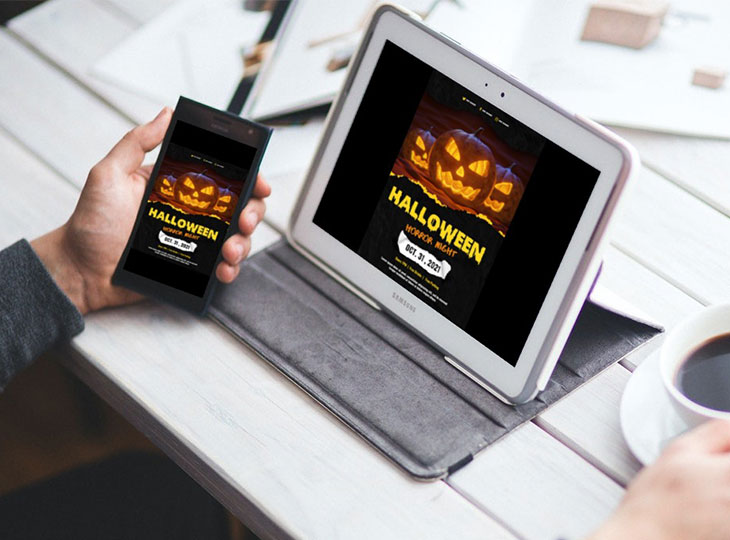 Download the Free Halloween Night Party Flyer Templates for Photoshop – Free Flyer Templates – Download Flyer
We are happy to launch our new collection of the best Halloween flyer templates. All the flyers are creative and great for promoting any Halloween event.
The most striking event of October could be your Halloween party – An actual festival with costumes, games, and horror stories!
Halloween goes back to the distant past and is connected with the Celtic people. On the last night of October, the scary and fun holiday is marked as Halloween.
A Halloween party is great to connect with friends and family. These Halloween flyer templates can be used to create perfect and beautiful invitations. free popup designs to Create Newsletter popups to capture leads & drive sales from your websites.
1. 2021 Halloween Flyer Template 1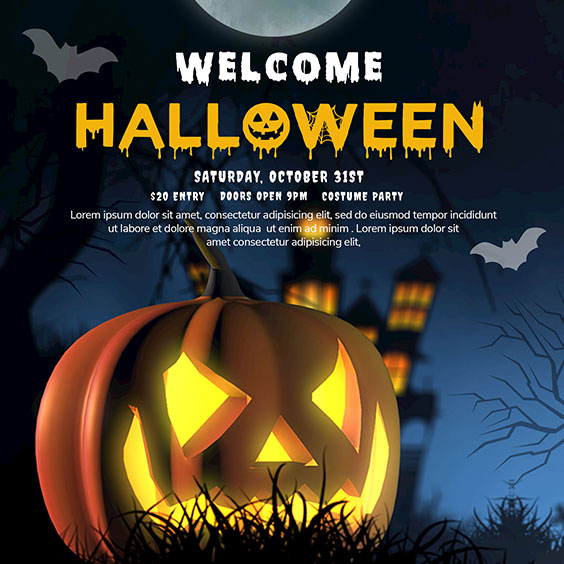 2. 2021 Halloween Flyer Template 2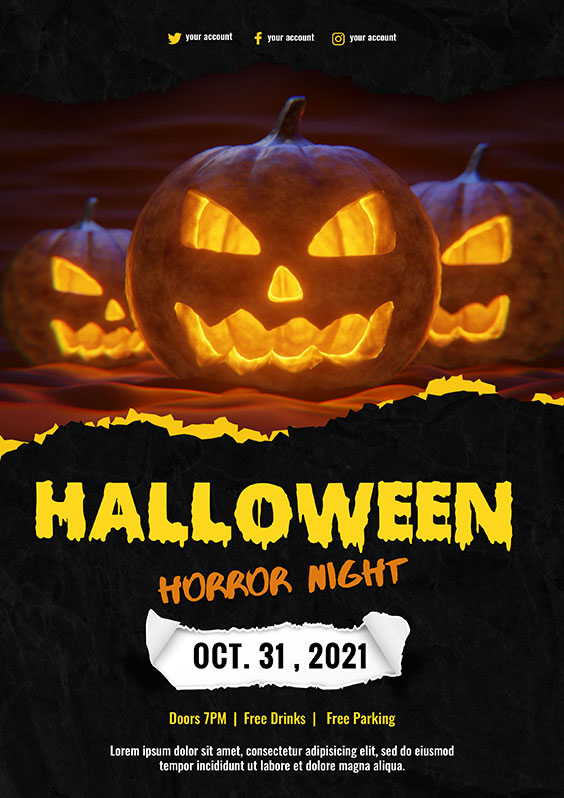 3. 2021 Halloween Flyer Template 3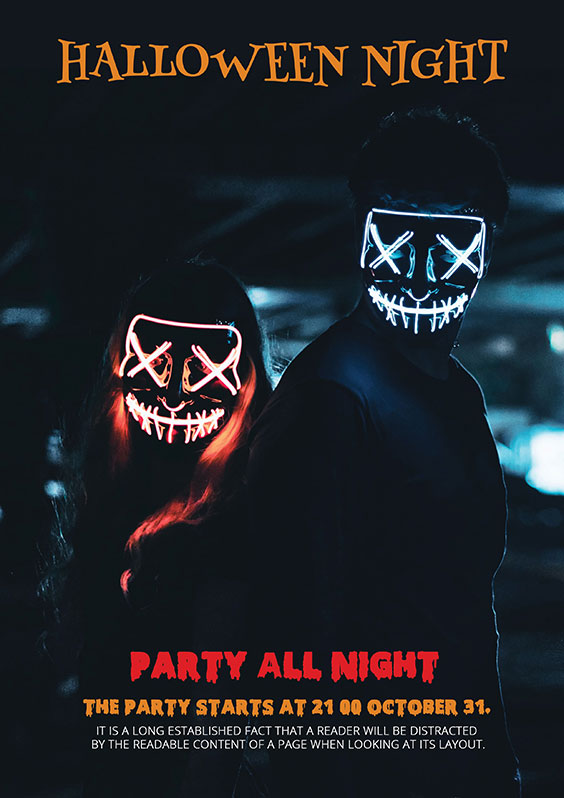 4. 2021 Halloween Flyer Template 4