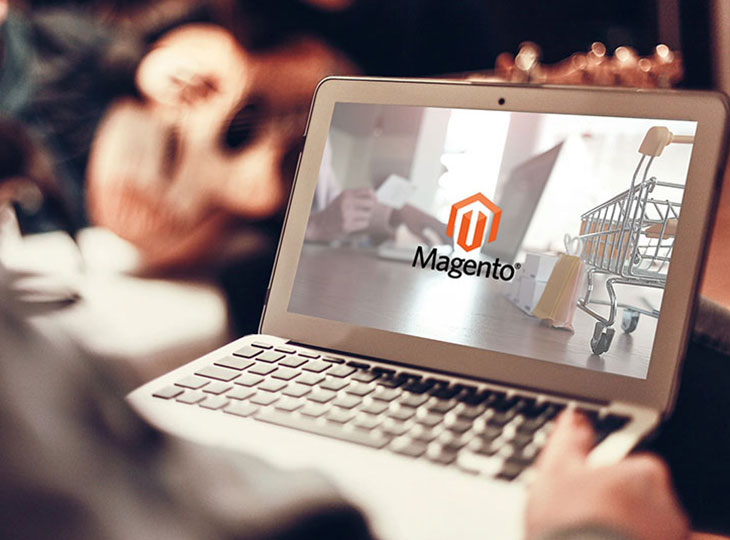 What is Magento?
Magento is an eCommerce platform increasingly used by entrepreneurs, business owners, and retailers. The platform offers excellent marketing, SEO, and catalog-management tools which help the merchants to scale new heights.
Through Magento, online buyers can enjoy the functionality of a flexible shopping cart. The control over the look, content, and functionality rates this platform as a favorite choice amongst merchants.
The reasons which have attributed to Magento emerging as the number one e-commerce platform are many:
1. Magento is specifically built for eCommerce
Magento was explicitly created to be an eCommerce platform. It is eCommerce friendly and has easy functionality.
Magento offers many eCommerce features:
Inventory management
User Dashboards
Advanced shipping and supplier management
Built-in cross-sells and upsells capabilities.
Allows bundling of products
Newsletters
Options for CMS
2. Easy to integrate with other apps and platforms
The Functionalities provided by the CMS platform often need to be augmented by integrating them with other platforms. The platform can be easily integrated with ready-made plugins and apps.
Other apps, such as analytics, shipping, and payment gateways, can also form an extension of the Magento APIs.
3. Customizable and modular
Magento is an open-source e-commerce content management system that has gained popularity among developers and merchants. Using this extremely flexible CMS, traders have the liberty to customize the platform as per their needs and requirements.
The modular nature of Magento platform offers a robust back end while modifying the front end to give shoppers a more pleasant and satisfying experience.
4. SEO friendly
Magento is by far the most SEO friendly platform for eCommerce and shopping carts. Being the most versatile and robust eCommerce platform, Magento's SEO friendly prowess is unparalleled.
SEO plays a critical role in the success of eCommerce today. Magento offers a comprehensive library of extensions, tools, and capabilities that can help you reach the top of SERP.
Magento platform allows you to set metadata descriptions for your product categories, sitemaps for Google and other search engines, control over URLs, built-in source code, and seamless transition for the customers.
5. Freedom to select hosting service
Magento offers you complete freedom to choose the best cloud hosting service for your online store. An excellent hosting service provider lets you deal with unprecedented hikes in traffic and minimize server downtime.
It is imperative to choose a competent hosting service provider because security is a major cause of concern. Fake transactions, cyber-attacks, and credit card information thefts have become very common in the context of eCommerce.
An excellent hosting service ensures 99.99% uptime for your online store. Even a minimal downtime can lead to potential loss of customers and conversion.
The Magento platform also provides the flexibility to switch to other hosts in case you are not satisfied with the services of your host.
6. Efficient Operations
The modern eCommerce scenario requires efficiency, automation, and ease of access to data. The following features make Magento very efficient for online trade.
Consolidating data into one central data warehouse.
Detailed reporting makes critical information always accessible.
The best practice dashboards let you analyze your customers, orders, and products.
Magento provides easy to use report building tools.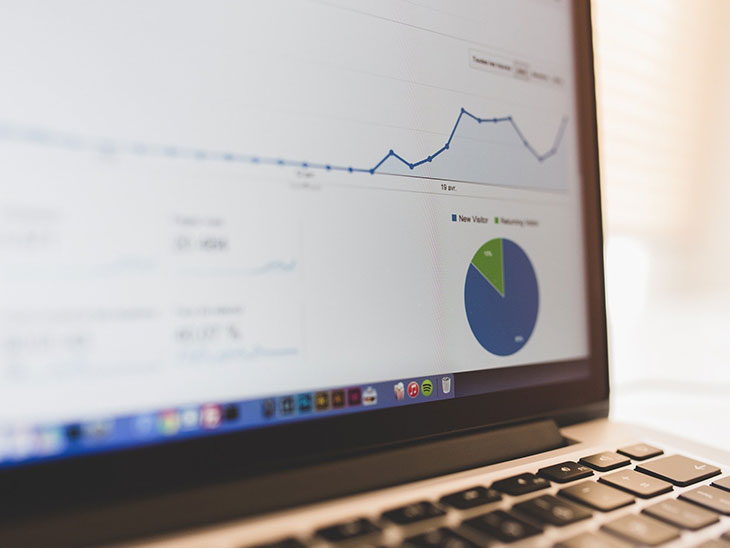 7. Open Source
There are three versions of Magento, namely:
Magento Community Edition.
Magento Enterprise Edition
Magento Go
The first version is free, and the other two versions are paid. Once installed on the Magento servers, you can customize and install extensions as per your business requirements and ease of operation. The open-source platform gets updated periodically, making your site robust and secure.
8. Mobile responsiveness
A mobile-friendly online store boosts online traffic and provides an enriching experience to its visitors. Hence, all the money, time and effort you have exhausted on setting up your eCommerce store, is useless if your site is not mobile-friendly
In the current scenario, a mobile-friendly website is a necessity for eCommerce websites if you are willing to secure a good reputation in the market.
Two reasons why a mobile responsive website holds great importance in web development are:
Google prefers responsive websites to non-responsive ones.
The predominance of mobile phones is going to increase with time.
Magento offers some excellent tools and services to enhance your store with a responsive design. These are:
Mobify
Shopgate
TenFoot
CouchCommerce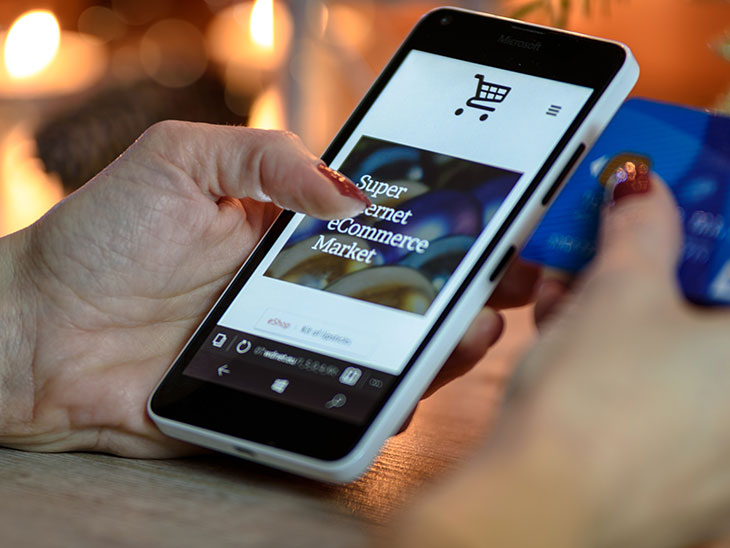 9. Multiple websites with a common backend
Magento allows multiple websites per setup, unlike typical eCommerce websites that allow a single site for a set up.
With Magento, traders can have multiple websites, all with a different look and feel for their products while having the same back-end system.
10. Google Analytics tool
Google analytics tool is in great trend among online traders. This tool is used to analyze online store traffic.
Universal Analytics is the enhanced version of Google Analytics and comes with more features.
Some of the key benefits are:
Analyze consumers' shopping behavior.
Organized collection of data in your analytics account.
Generate valuable insights into business growth.
Successful implementation of marketing efforts.
Conclusion:
Magento is the answer to most of your business woes and worries. It offers an excellent environment for the success of your business. If you are a flourishing trader and wish to make a mark in your industry, we highly recommend Magento. Feel free to contact us with your questions and we will be happy to help.