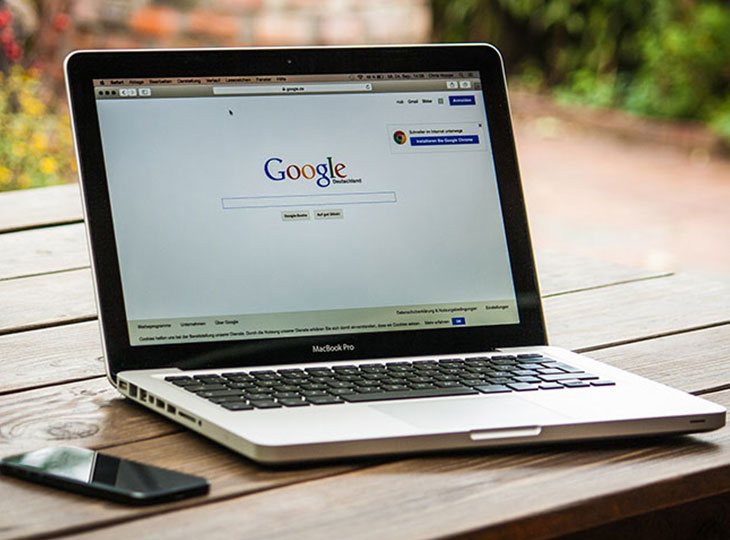 Scan the Internet, and you are likely to come across hundreds of ecommerce SEO service provider companies. Since you're not an ecommerce SEO expert, you might require some guidance on what questions to ask before finalizing your Ecommerce SEO partner. Here's are 10 questions to ask before you hire an ecommerce SEO agency:
Question 1: How much online experience do they have?
Look for how long they've been in the business. Know about the qualifications of SEO experts as hiring the wrong workforce for your website's SEO can bring down the rankings and domain reputation. After you've acquired the information for background and experience, check their website, blog and social media pages. An active blog and social media presence is an indication that they are up-to-date with the latest changes in the SEO industry.
Question 2: Can they promote your listings on third-party sellers such as Amazon?
There can be two ways to sell products. Either you'll be using a third party platform such as Amazon to sell or you own an ecommerce store individually. When interviewing ask whether the SEO provider is open to promote both of them.
Question 3: Have they maintained a client portfolio to show their work done?
Every service provider has a portfolio section to show its projects. Ask for them. It's better if they have previously worked in your niche or industry. For example, if you sell something online, then it will be better to hire an ecommerce SEO company that has worked previously with ecommerce.
Try to get feedback from their past or existing clients. Ask for a list of persons with their contact details with whom you can speak to. If the SEO agency has done remarkable work, they will be pleased to share their experiences with you.
With the help of case studies, they will be able to show examples where their methods and techniques got implemented.
Question 5: Can they discuss their strategy to increase your website's organic traffic?
Search engines refresh their algorithms from time to time. What you need is a service provider who can use Google best standard and practices that gradually increase your traffic without putting your business in any trouble. Talk with their existing clients to ensure that the company uses ethical practices for the promotion of your ecommerce web store.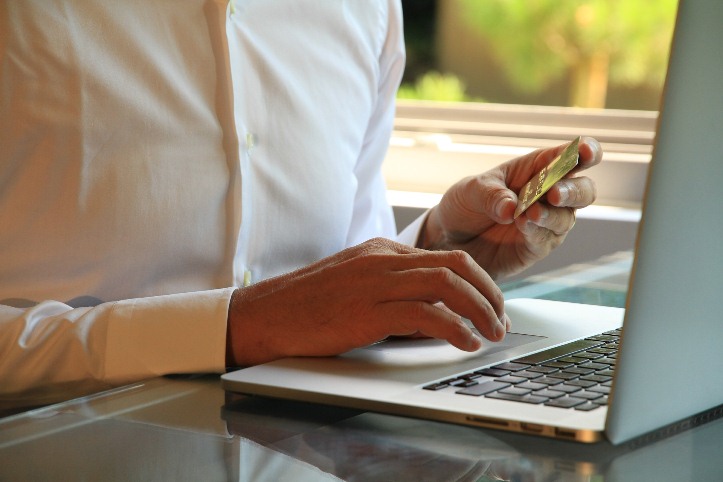 Question 6: How do they charge?
Most of the eCommerce SEO agencies charge $50 to $125 per hour for digital marketing services, so it's not a low-cost solution. The goal of digital marketing efforts is to generate traffic and money which comes at a price. Try to understand the pricing structure of the agency whether they charge per project, per hour or monthly. Know how much are you required to pay and when? Will they give a detailed report of tasks performed and the cost incurred?
Question 7: Can they provide complete digital marketing services?
It is not fruitful to hire an SEO agency alone. You should look for a vendor who can give you other services such as catalog management, ecommerce web development, social media marketing, email marketing, content marketing, mobile marketing & PPC marketing too. It is how you'll be able to promote your brand online fully with uniformity of work at a much lower price. The management will also be easier as you won't have to deal with many people.
Question 8: What is the technique to measure the progress of an SEO campaign?
SEO is a time taking process. You can't expect results in the first two months but monitor the KPIs with the help of some tools. Ask the SEO service provider to share those tools with you to measure the progress made in your campaign.
Question 9: What are their link building practices?
Make sure they avoid the use of unethical link building techniques such as commenting without purpose, low-quality links, etc. The best approach is the creation of quality content that naturally attracts incoming links from other websites.
Question 10: Do they have enough workforce to work on your project?
Sometimes the ecommerce SEO provider signs up more projects than they can actually handle. It causes delayed results, dissatisfaction, and more costs. To avoid this type of situation get the confirmation beforehand that they have required workforce to work on your project within the agreed deadlines. If possible add a clause in the contract for a money back guarantee in case deadlines are not met.
These are a few questions you should ask before you hire one ecommerce SEO solutions provider. Once you have all the answers, it's the time to make a decision. It is best to avoid long term contracts instead, work with them on a month-by-month basis and make sure there are no hidden costs. In case there is termination of the contract get mentioned clearly in the clause that you don't need to pay any type of penalty for it.
By relying on the above mentioned information you can reach a trusted ecommerce service provider for the promotion of your small or medium sized ecommerce store.
We hope you've enjoyed this post. If you have anything to add or discuss about SEO, feel free to connect with us at – https://simpleintelligentsystems.com/contact/