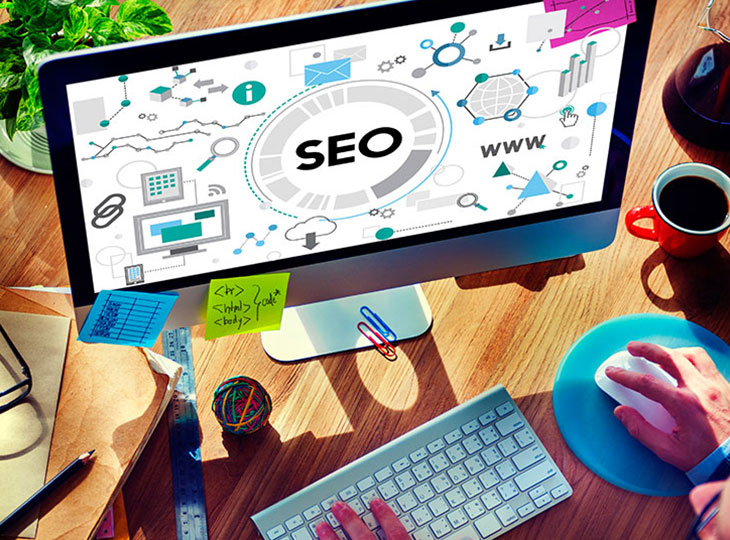 Types of Different Payment Models.
SEO agencies typically offer four primary forms of services and payment models.
1- Monthly Retainer – The monthly retainer is the most common payment model because it provides the greatest ROI. Monthly retainer arrangements usually include regular analytics reports, on-site content improvements, press releases, etc.
2- Contract services at fixed rates – Often, before a client is ready to engage a monthly retainer, they will select contract services that they want to have completed. The services that an SEO agency offers are often advertised on their site, along with a price.
3- Project based pricing – Project fees are similar to contract services with the exception that they are custom projects created specifically for a client. Pricing varies according to the project.
4- Hourly consulting – This simple consulting model is an hourly fee in exchange for services or information.
What is the Typical SEO costs
Here's a survey of the range of the expenses according to the payment models described above.
1- Monthly Retainer –  $750-5,000 per month. There are the large businesses who pay $2,500-$5000 per month.
2- Contract services at fixed rates – Typical contract services include things like SEO copywriting ($0.15-$0.50/word), site content audit ($500-$7,500), link profile audit ($500-$7,500), and social media site setup ($500-$3,000).
3- Project based pricing – Since there are a variety of projects, there is a broad range of rates. Most schemes cost from $1,000 to $30,000.
4- Hourly consulting – SEO consultants, whether individuals or agencies, usually charge between $100 and $300 per hour.
You Should Be Suspicious and keep in mind of a few things mentioned below-
1- SEO firms generally cannot provide guarantees due to the constantly changing nature of the industry. So Say 'NO' to fake assurances.
2- True, some SEO tactics can get "instant results" by gaming the system. Be warned that these can hurt you in the long run.
3- If an agency promises you the number one spot on Google, it sounds great. Hopefully, you'll be able to get it. However, it's not something that a firm can promise to hand over to you.
4- When it comes to SEO, you aren't shopping for the lowest price; you're seeking the best level of service. Be wary of rock bottom prices.
5- Link building is a crucial part of SEO. You can't have a highly-ranked site without inbound links. Before you enter into an arrangement with an SEO agency for link building services, ensure that their link building services are ethical, white label services.