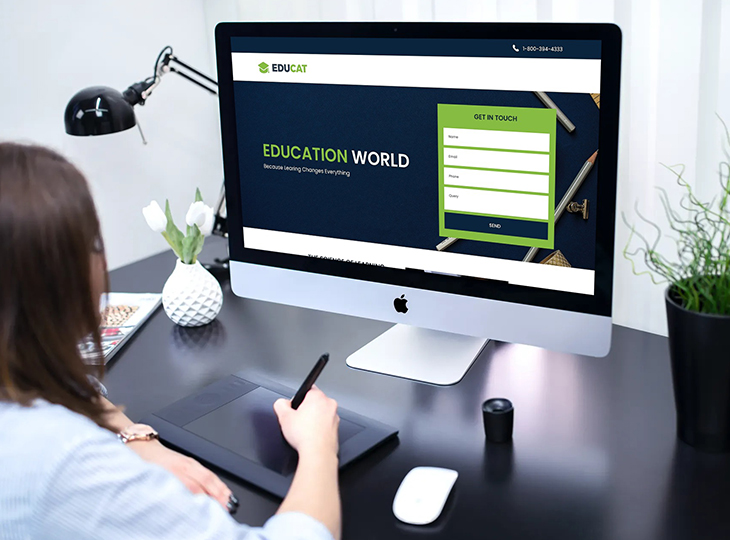 Landing pages are the most important part of any website. They convert your audience to clients. A landing page must be attractive and professional in design and should include a clear call to action button and clear headlines. Landing pages help you generate leads.
Landing page design is a tough gig that requires an attractive design coupled with smooth page copy. To sell a product or service, you need to draw people to your site. This means colorful graphics and well-placed typography can make all the difference in converting new customers.
We are happy to offer ten beautifully crafted Landing Page Templates for our readers. All these Landing page designs are free to use for both commercial and non-commercial projects.
1. Free Landing Page design templates 1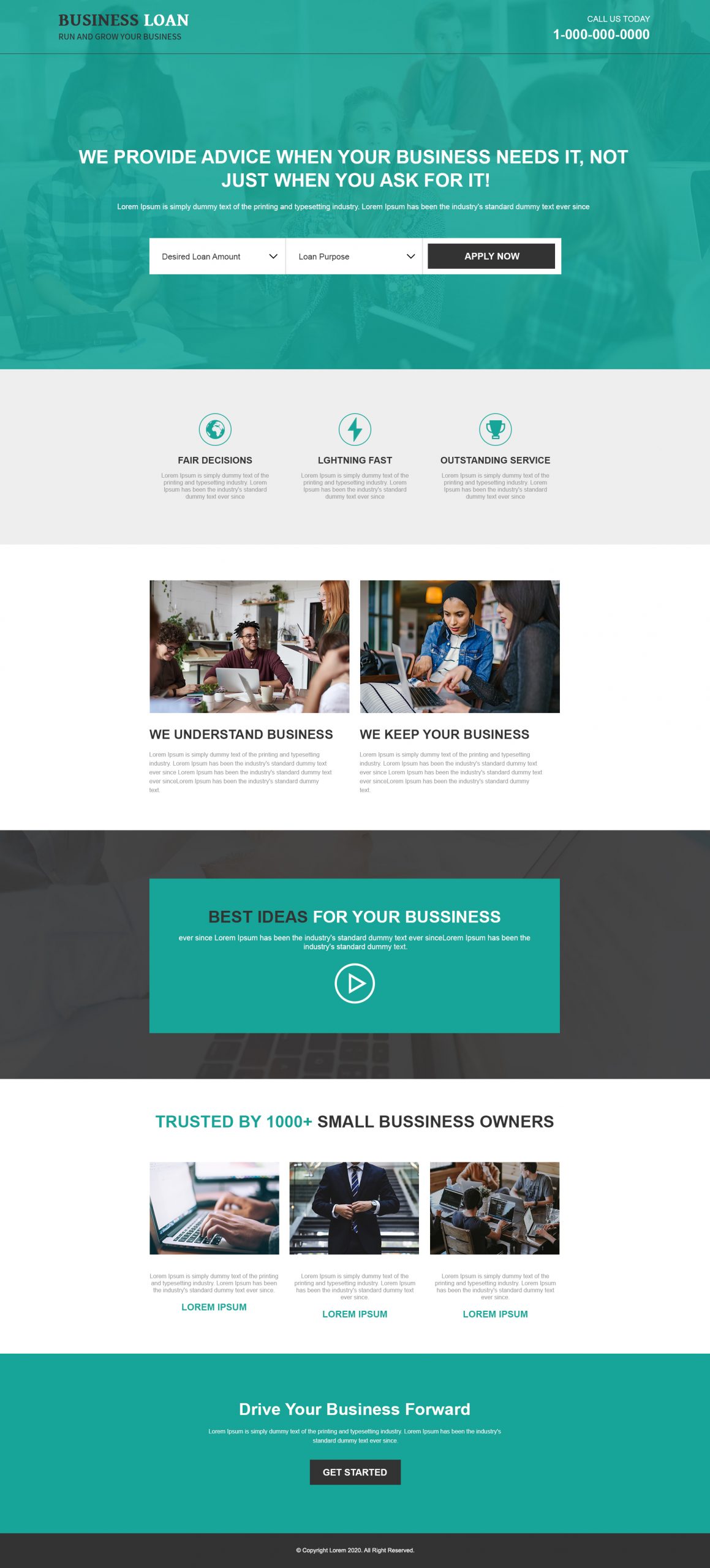 2. Free Landing Page design templates 2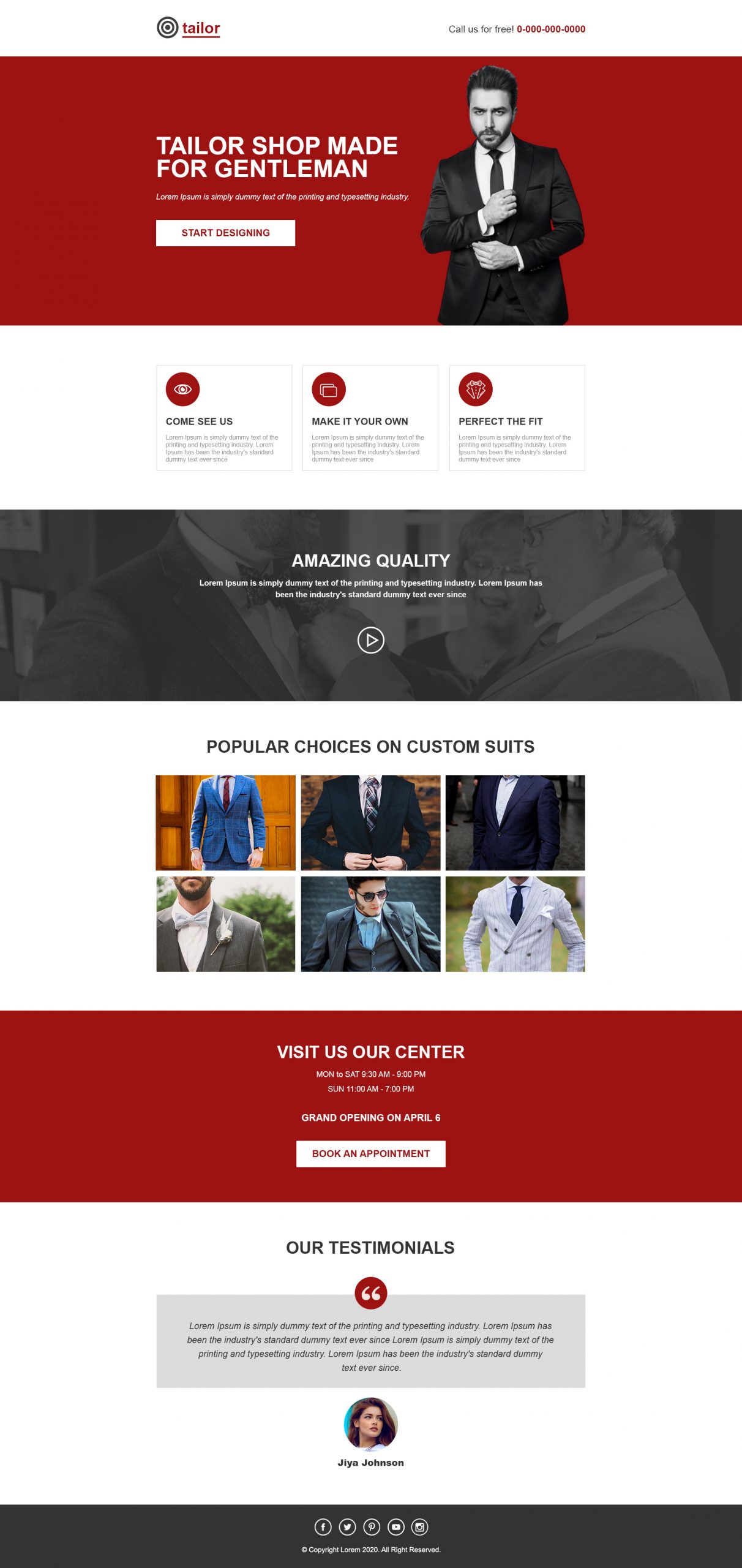 3. Free Landing Page design templates 3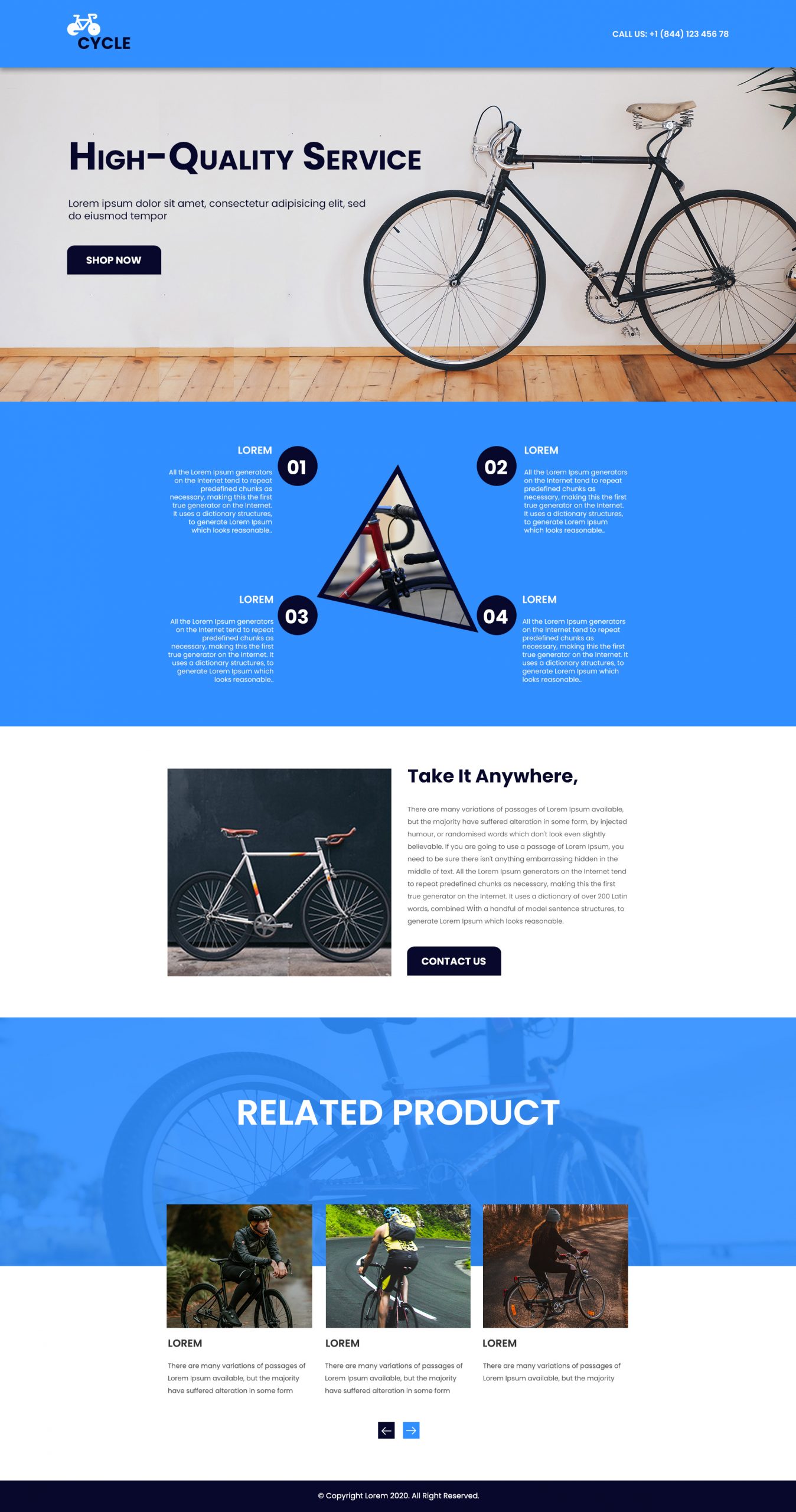 4. Free Landing Page design templates 4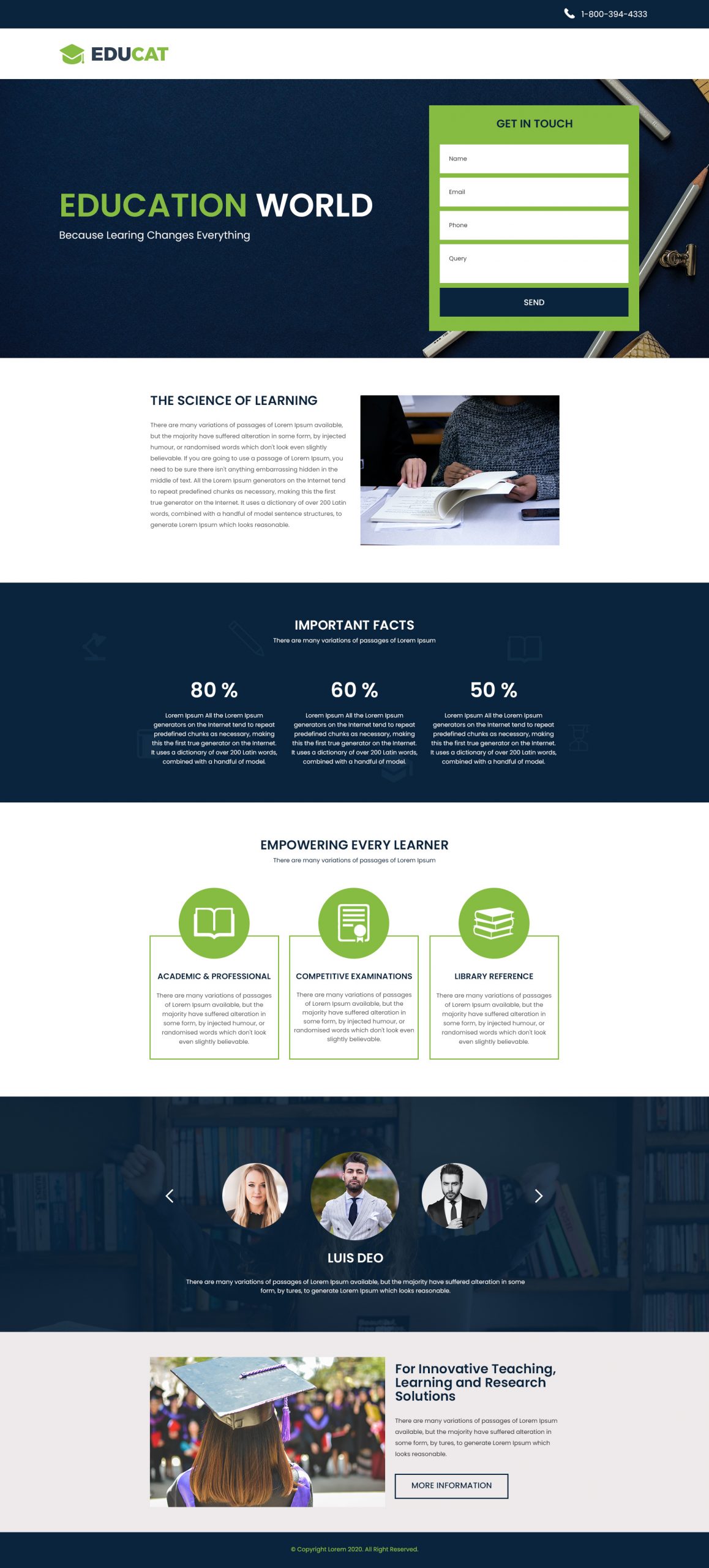 5. Free Landing Page design templates 5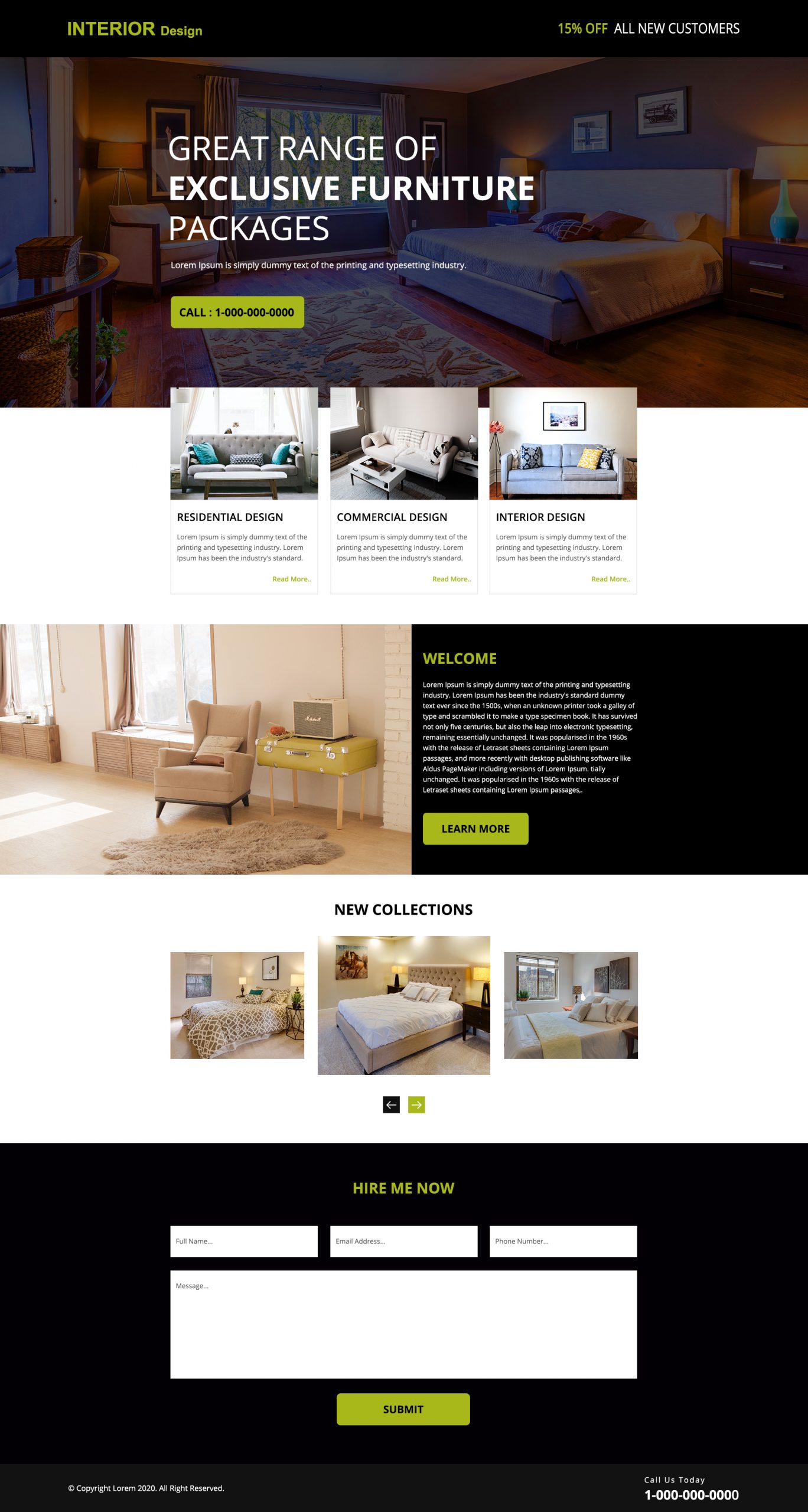 6. Free Landing Page design templates 6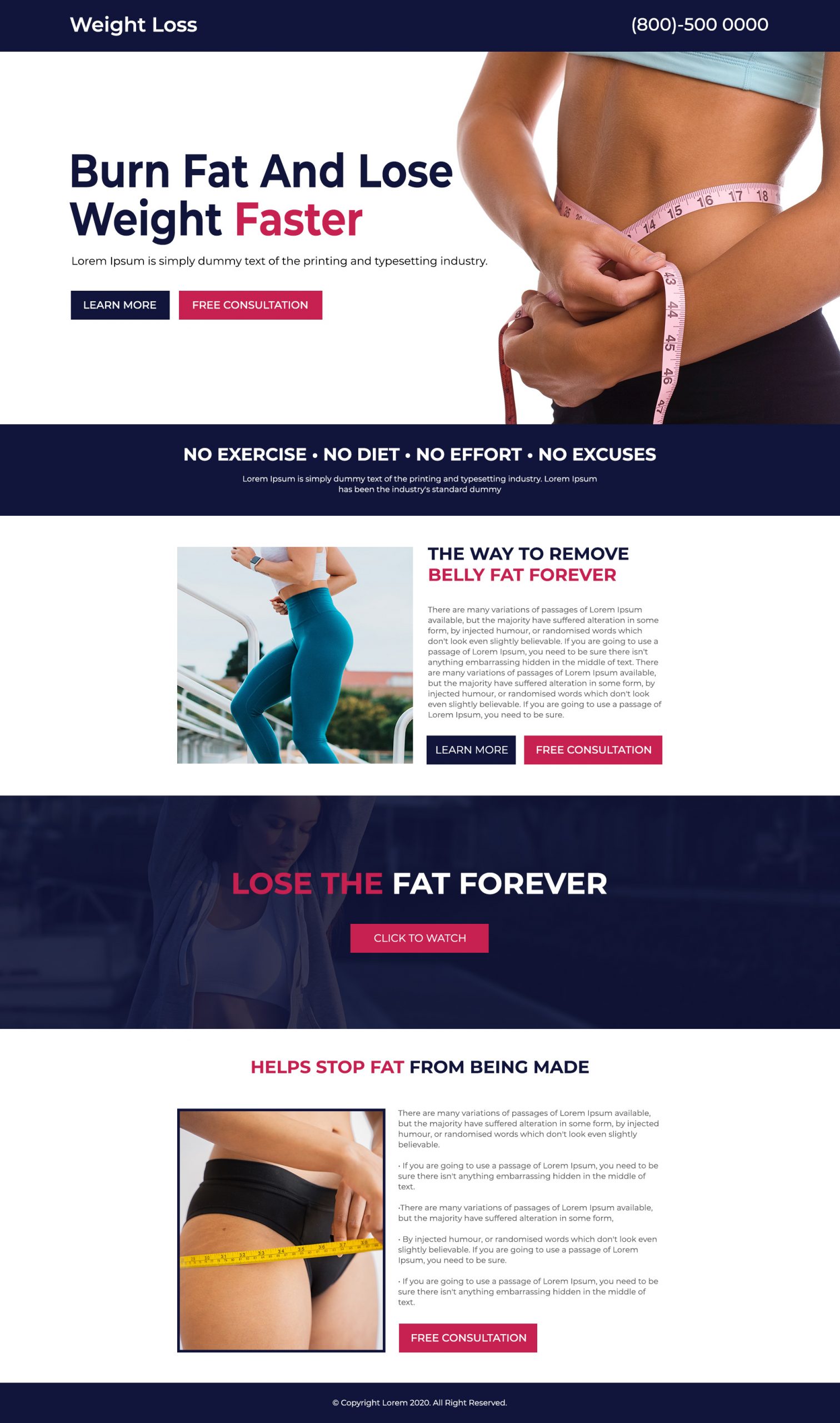 7. Free Landing Page design templates 7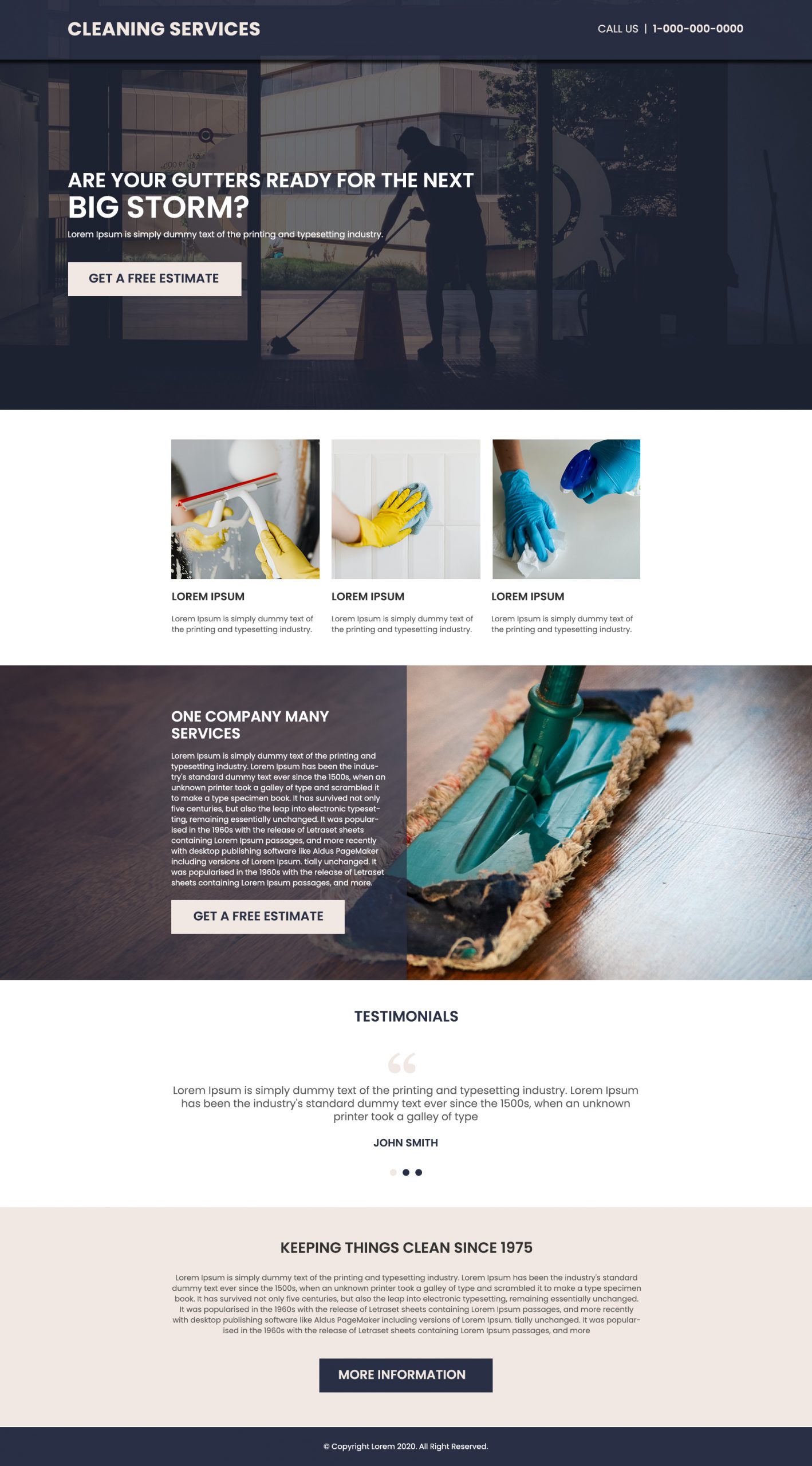 8. Free Landing Page design templates 8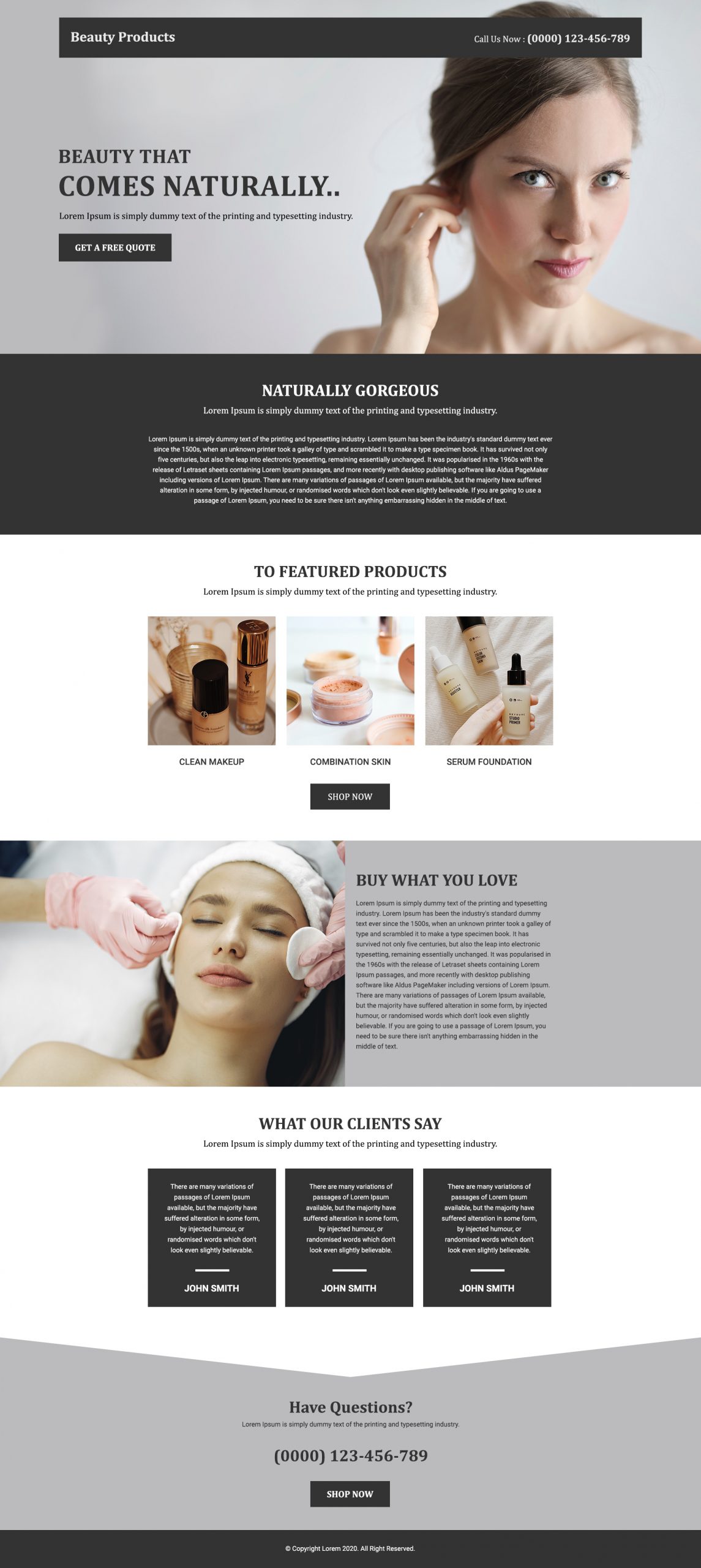 9. Free Landing Page design templates 9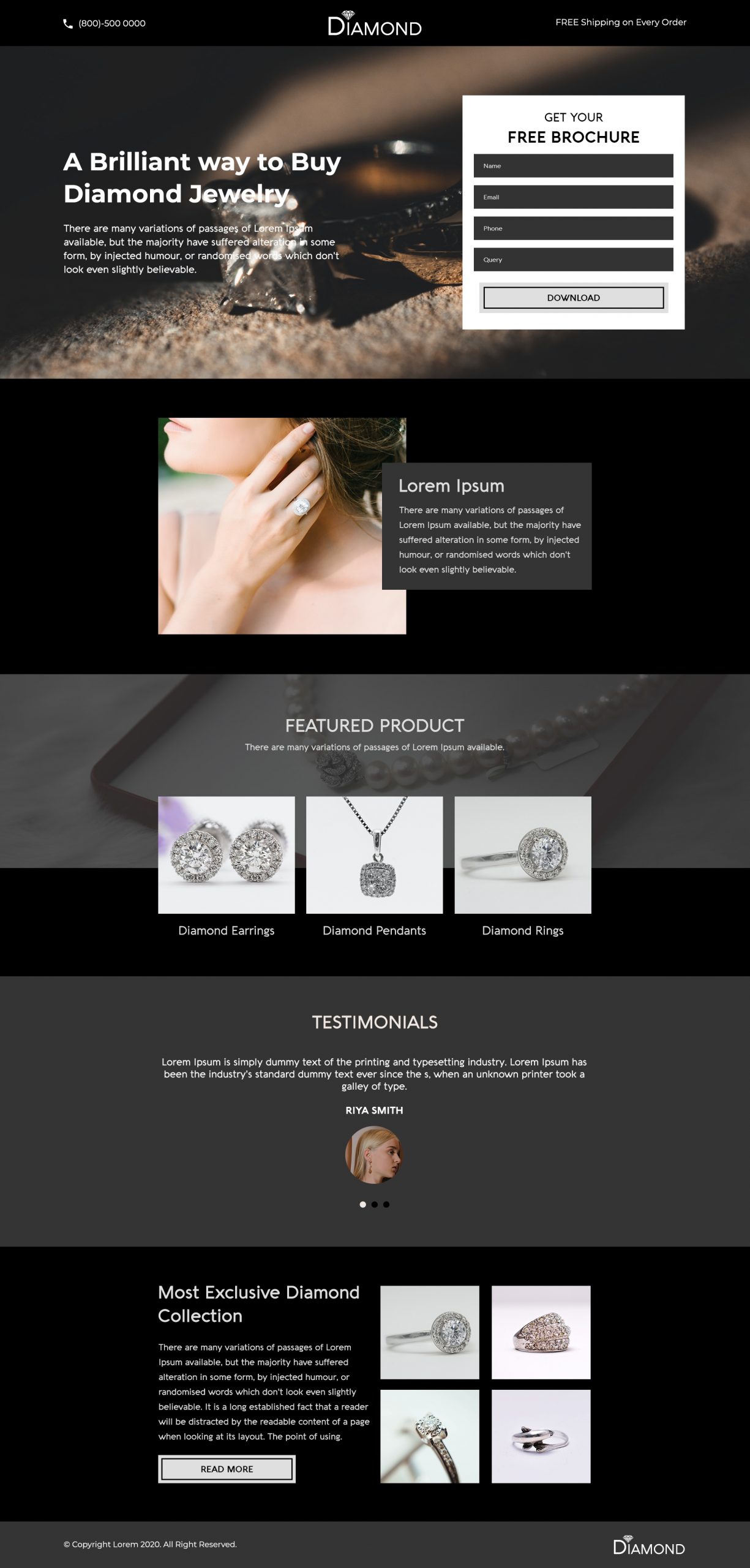 10. Free Landing Page design templates 10