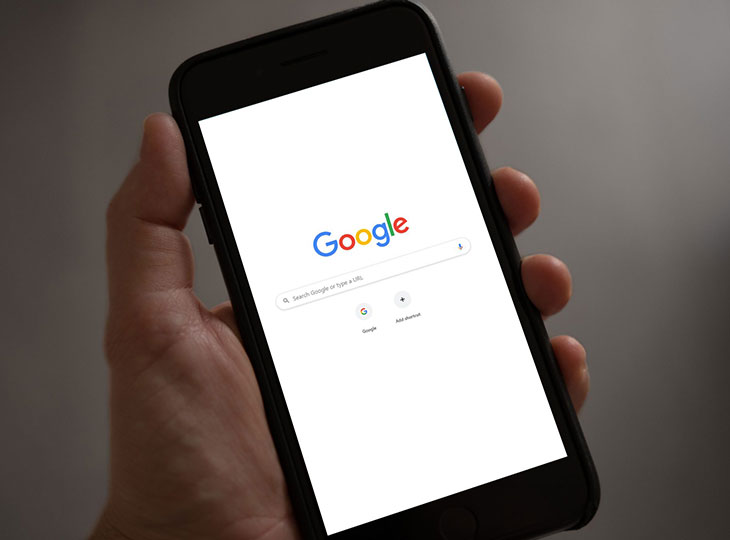 Do you know what Google looks at to determine whether your mobile site should rank on Google search listings? If you don't, you need to follow our blog.
Previously Google used to take huge amounts of data collected from desktop users to optimize the experience for its platform. Ultimately people are using their mobile phones to search on Google. The reason behind this change is that mobile phones are always with them and it is very convenient to operate on mobile phones. It allows quick access to information, purchase things easily from any location, and make decisions a lot faster.
As owners of websites, we need to understand how to get our sites to rank on local search listings. Let us look into some technical details that you should follow.
In the past, again, Google was more focussed on desktop search volume and more about people using the desktop to get on the internet. So what they were doing was a Desktop First approach where they would send spiders to crawl for desktop site. If the spiders crawled and recognized that there was also a mobile site, then it would add value to that website's search engine ranking because it had both and was trying to make it easy for the people to use mobile. Now that mobile is more critical, and Google is using a mobile-first indexing method where they will index your mobile website first and then if you have a desktop site it is going to index that as well. This means more SEO juice for you ultimately. Ultimately what this means is if you only have a desktop version of your site, it is going to impact your SEO negatively.
What if you don't have a mobile version of your site?
For people who don't have a site optimized for mobiles, you need to get your website developed for a mobile version. You have two options:
Consider switching platforms.
Have someone again build the mobile version of your site.
1. How will you optimize the mobile version of your site?
Optimizing the mobile version of your site implies taking all of the content that you have on your big desktop website where you can put more information, making the design a little bit different but still keeping it similar to the desktop.
You need to optimize the size and styling of the buttons on your mobile. Buttons are harder to press on mobile.
You also need to go through and check any videos or any interactive content that you might have on your site. When you do the conversion, it might not perform in the same manner as it does on your desktop.
So go through and check all of the functionalities. Make sure things that are on the mobile are working the same as would on a desktop.
Finally, the site load speed needs to be super quick. So you may need to condense file sizes even more if necessary.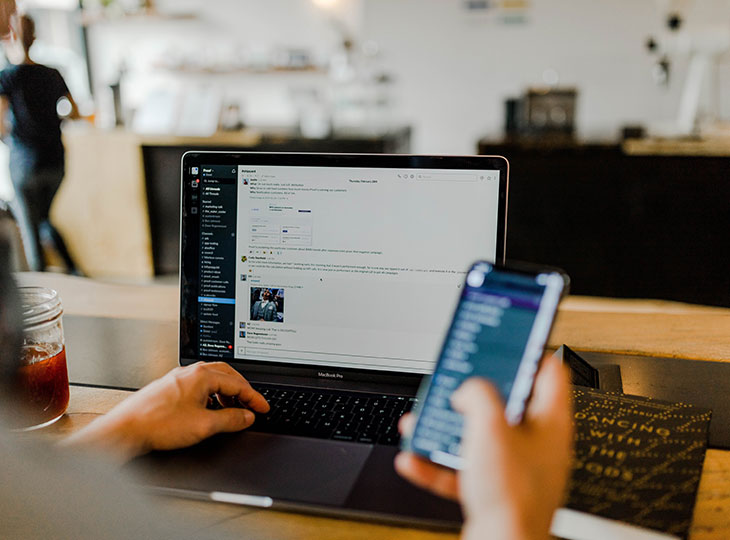 2. Test your site for mobile-friendliness
Your site needs to qualify for a mobile-friendly test. Google's mobile-friendliness test helps you check whether your website is optimized for mobile phones or not.
It does not imply that you necessarily need to have a mobile site. Google will also index the desktop version of your website. But, if you are considering ranking on the first page of Google, your site definitely needs to work well on mobile phones too.
3. Keep in mind UX on mobile
Designing a website for responsiveness implies that the elements in it will be resized depending on the browser's width and height. Responsive designs are for smaller screen sizes where space is at a premium, and everything is much more restricted.
Let us look at some of the essential things you need to look at for an exceptional UX on mobile:
It is imperative to incorporate planning on how the website will work on mobile into part of your design process. It can't be left as an afterthought.
You need to keep sizing in mind. As your screen gets smaller, you might need to make images or icons smaller as well to better suit the screen size. An excellent way to do this when working with images is to set max-width; for example, you don't want your pictures to go any bigger than 300 pixels. When the screen goes smaller than that, the image can shrink down with it. You can also make use of percentages.
Another thing you need to take care of is the navigation. Obviously, on a desktop, you can have a row of links at the top, which is really useful. Your visitors can find their way quickly to different pages on your site. But as your screen gets smaller, it is going to be impossible to have a row of links like that unless the font is tiny. Then that is not very useful. Here the Hamburger menu proves useful. This menu compresses your menu into a dropdown of sorts.
Always consider the user and their experience. When somebody is using a mobile screen, it's not just that the screen is smaller. Often the users might be in a different situation. They might be out and about. They might be on a means of public transport or walking down the street. So you've got to optimize the most relevant content to them quickly. When you are on the phone, you won't want to download something. The call to action would not be very enticing if it asks you to download something. You can change the CTA on the mobile version to something that people find useful to click it to.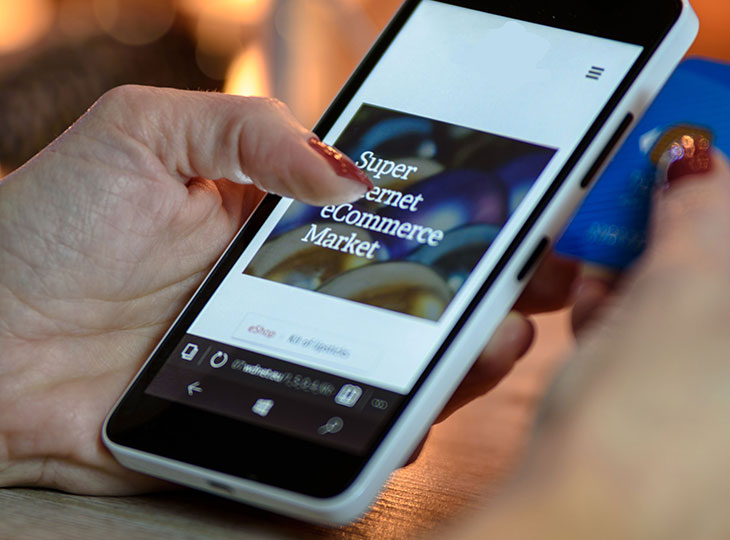 4. Write in a mobile-friendly manner
Reading from a mobile screen is tough when compared to reading on the desktop, so you need to incorporate a few things when writing from a mobile point of view;
Make use of short sentences and compact paragraphs.
The font on your mobile site should be large and clear enough.
Make use of whitespaces.
5. Optimize your mobile snippets
You need to analyze the source of the traffic to your website. Are they from mobile search results or the desktop SERPs?
Well, if your audiences are most from Mobile search result pages, then you need to optimize your mobile snippet.
And Finally:-
Take time off to consider the responsiveness of your website. If you don't have a mobile version of your website, you don't need to panic. Google will still consider the website version to determine the ranking of your site, but your site should be mobile-friendly. Mobile-first indexing will not affect your rankings if your website design is responsive.
Evaluate the mobile version of your website and refine it towards making it more responsive. You will experience a big leap in your rankings.