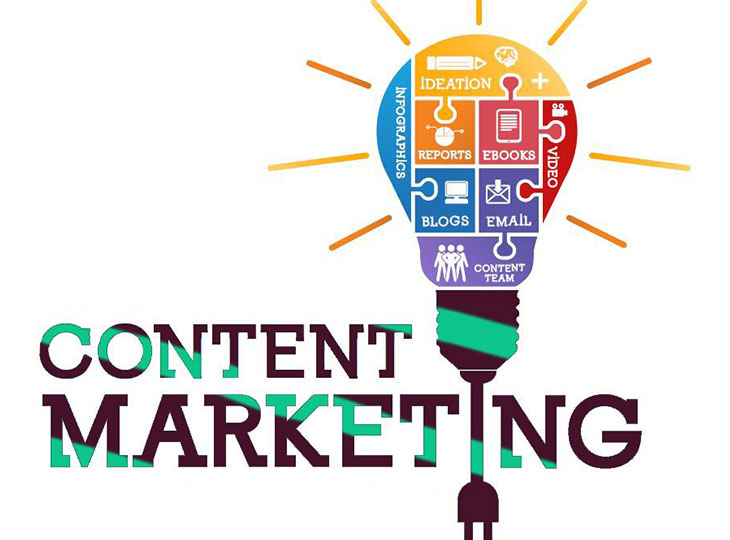 Although it seems like custom mobile apps and AR gimmicks are must-haves for emerging businesses, they aren't always effective in generating consistent customer engagement.
The CMI and MarketingProfs have published a comprehensive research report  that suggests companies are increasingly investing in content marketing as a core part of their digital marketing strategy.
At the end of the day, it's strong, well-crafted content with relevant graphics that keep customers engaged with a brand. That could range from long-form articles and email newsletters to educational video content and even podcasts.
Whatever the medium, it's still important to have a good strategy in place. Here are 5 tips to help your business create a more consistent content marketing strategy.
1. Identify Your Target Audience
You can't create good content for your audience if you don't know who your audience is in the first place.
One way to develop a strong understanding of your customer base is to create a buyer persona — fictional accounts of who your buyer might be backed by research. Here are some questions to get you started:
What is your target demographic?
Who is actually engaging with you? Are there multiple groups?
Why is a particular group engaging with you?
What part of your messaging resonates most with your customers?
These are just a few key points to consider when trying to identify your audience. Don't just speculate your claims. Interview focus groups and get real data on your engagement so far to get an accurate picture.
Once you've identified your audience and their behavior, it'll be easier for you to tailor your content to particular groups.
2. Have Measurable Business Goals and Track Them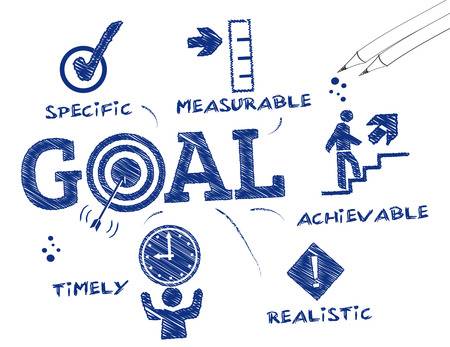 Content production is just a creative exercise if it isn't aligned with a key business goal. It's essential that your content ties back in to your overall mission, whether that be selling a product or raising brand awareness.
Likewise, track content performance through analytics to make sure that you're reaching the right audience and generating the right engagement.
A dip in data could mean more than just tweaking your core content. Try looking at your call-to-action buttons to see if the language is compelling enough. Or maybe your content isn't optimized for SEO, so no one can find those pages.
Adjust your strategy according to your performance.
3. Educate with Evergreen and Trending Content
A sustainable content marketing strategy needs a good mix of evergreen and trending content.
Evergreen content ­– This just means that users can refer to your content year-round. The topic is relevant regardless of time, and it typically covers content that educates your audience.
Trending content – Just as it sounds, trending content covers topics that already have a lot of buzz around them. Since people are already talking about them, you're sure to get some engagement, but it's harder to repurpose this content later on.
Striking the right balance between evergreen and trending content can keep your strategy flexible while building a mostly relevant content hub for new customers.
4. Take Advantage of Other Sources to Generate Content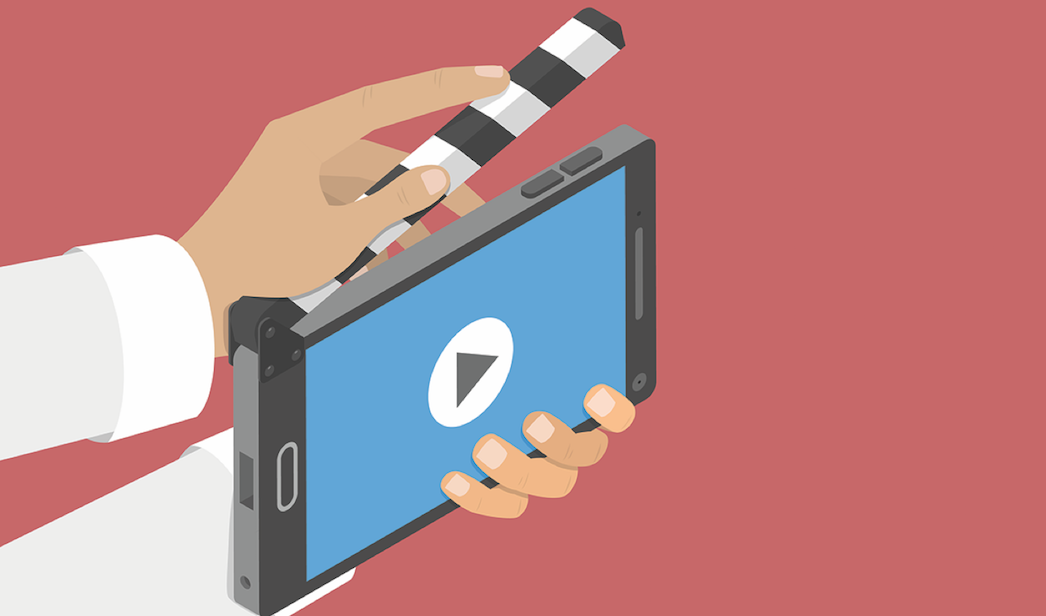 It can be difficult to keep pushing out content on a regular basis. Some readers might even lose interest if the content is repetitive or a clear ploy for engagement.
In these cases, try repurposing some of your evergreen content in exciting ways. That could mean turning a long-form article into a compelling video or creating a podcast to discuss previous topics in-depth with a new perspective.
You can also encourage your audience to submit content and feature it. Not only does this boost customer engagement, but it's also a way for you to curate content rather than creating it.
5. Look to Professional Marketers
Small businesses often don't have the luxury nor resources to execute sophisticated content marketing strategies by themselves.
Shop around for professional marketing agencies to gain a better idea of tactics they're using. One good resource is Clutch, a business ranking platform that reviews B2B service providers. Their research offers insights into what marketers are doing today and can help identify industry trends.
Content Length and Its 10 Factors Affecting SEO [Infographic] by the team at Capsicum Mediaworks, LLP

You can also make your company known through Clutch's sister site, Visual Objects. Visual Objects offers businesses a place to host their creative portfolios.
Great Content Marketing Requires a Solid Strategy
If you're going to lead a successful content marketing campaign, you have to have a good strategy in place. Pay attention to your audience and how they respond to your content, and know when to reach out for marketing advice.
If you want to learn more digital marketing tips or partner with us, don't hesitate to contact us to explore your options. We're committed to backing our powerful marketing principles with reliable technical solutions.