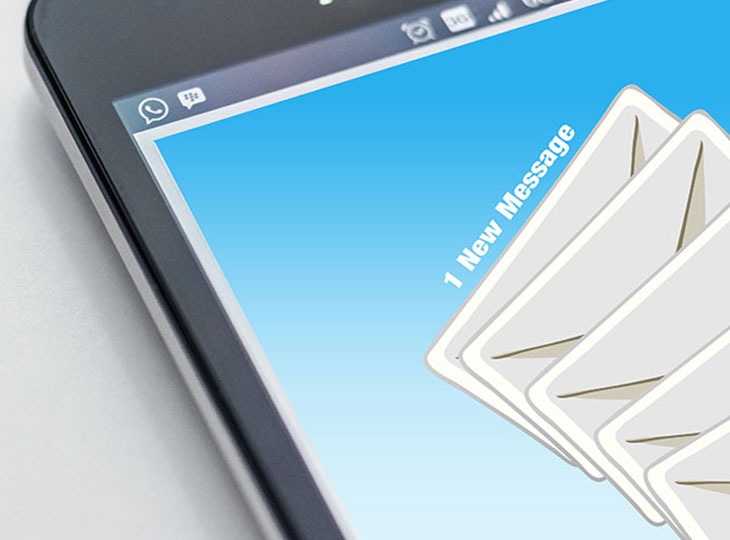 Email marketing is a cost-effective, advantageous marketing strategy for local businesses. With the evolution of internet technology, email automation has become the keyword for companies.
Automated emails are a smart way of communicating promotional material directly to a visitor's inbox in a timely and personalized manner. The content is relevant to the reader, so he likes to open and read it too. The beauty of automatic email is that it is set up once and triggered and sent to a visitor as soon he initiates a particular action. So the tedious task of manually creating and sending emails is not required.
Local SEO services should utilize the benefits of Automated Email System for businesses in the following ways:
Promote your product to be used by the visitor
Your Local SEO should formulate a promotional email campaign for all your subscribers to enjoy a free trial period of your product. They can experience and feel your product free of cost during the trial period. Your subscribers will eventually transform into your paid customers once the trial period is over, provided they relished your product.
Welcome new subscribers
Most subscribers are reluctant to shell money, although they are interested in your product. But, you never know, they may be your potential customers! Utilize this opportunity and encourage them to subscribe to your subscriber list, which they will readily do if they are interested in your product. Once they make a subscription, you can start with your campaign of the subscriber-only offer, offering special discounts and offers to new subscribers. This campaign will tempt them to make a purchase. You will have an additional customer!
Assimilate feedback about your product during the free trial period
It is incredibly imperative but at the same time, cumbersome to create a product that is according to the requirements of your customer. You have the free-trial period at your disposal to make use of the opportunity to gather such information. Set up an automated email campaign that assimilates how the subscribers feel about your product mentioning both the positive and negative aspects. This automated email is triggered and sent to all potential buyers on your subscriber's list. So you have a tremendous opportunity to improve your product according to the requirements of a buyer.
Retain your customers by sending renewal notifications through automated emails.
Retaining customers is very important for a business. By sending recurring automated emails to customers, you can remind them to renew their subscriptions. To put your customers into quick action, you can offer an enticing discount for early renewals.
Offer surprises to customers on their birthdays and anniversaries
Show your customers that you care about them by sending automated birthday and anniversary emails to them. Your warm gesture will make your customers feel special and encourage them to make a purchase. All you need is to keep a record of the special events related to your customer.
A Few Last Words…
As a business owner, you have a very limited time wherein you need to manage all your precious resources effectively and efficiently. Tools like automated emails for local SEO will save you a lot of time. You don't have to make repeated efforts for marketing and promotional activities. After all, smart businesses are the result of smart innovational techniques!