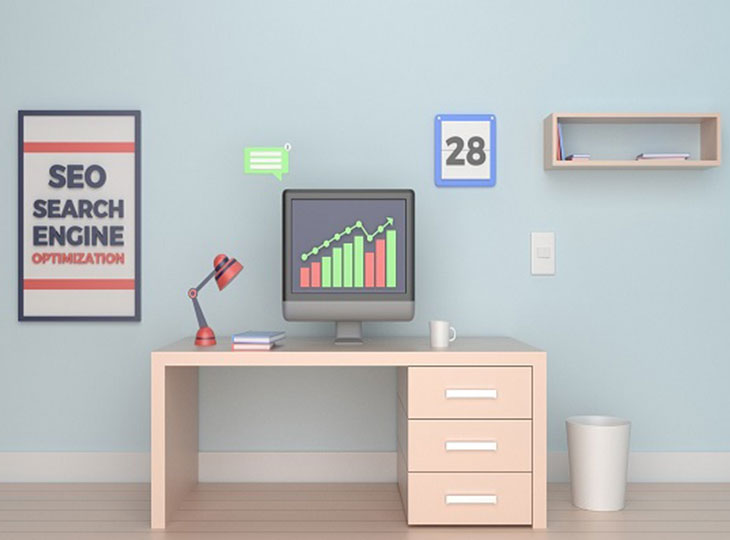 The prime objective of an SEO consulting company remains straightforward – to give relevant and dedicated customers to the client's website. A good company understands the technicalities of internet marketing services and ensures the client's website constantly ranks on search engine results. But how to find the best SEO consulting company is a tricky issue.
Here we've compiled a list of features to look for before hiring an SEO consulting company.
Experience
Look for the SEO consultant who has at least some experience in your field of specialization. Such a company will have a better understanding of your products or services.
It should also be knowledgeable about both local and international markets.
Reputation
Ask the consultant to provide a list of their previous or current clients. Go ahead if they have been satisfied with the services.
Review websites, forums, and blog discussions are also a good resource to find out the reputation of a consultant.
Employs the latest techniques
The field of online marketing is constantly changing. A good SEO agency will watch for the latest updates and keep on revising its techniques according to the search engine algorithm's changes.
Professional team
SEO is teamwork of analysts, web designers, link builders, and copywriters. The best SEO agency will invest in training its team in new digital media strategies and latest SEO tools of the market.

Ethical SEO techniques
A good company uses white Hat, ethical and standard ways of booting traffic such as optimizing the business website, link building, and keyword focused relevant content. This guarantees a steady improvement in rankings.
A reputed company never uses black hat methodologies such as spamming, doorway pages, or invisible text to boost search engine results. Sometimes the use of black hat methodology may show quick results, but they are prohibited by major search engines. The websites using them can be penalized or banned, so it's better to stick with the company using white hat SEO.
Realistic and honest commitment
Getting a slot in the top search results is not an easy task. Even World's biggest & most popular brands (with considerable resources behind them) are also aiming for them. A good company gives realistic commitments whereas others might overpromise fast results.
A good agency assures a gradual and sustained improvement in search engine results & it is not fast, cheap or easy at all.
Customized billing packages
Great companies take time to understand the varying needs of clients. They analyze the business first, looks at what competitors are doing and asks about the goals of clients before talking about charges. Since the services are tailored according to the unique needs, the focus is on return on investment instead of budget and the billing is also flexible.
Regular communication, feedbacks & flexibility
The best SEO consulting company should regularly update the clients on the progress of their online campaigns. This communication can be through email updates, video conferencing, phone calls or any other means of communication.
As time lapses a good company is willing to listen to clients' feedbacks and act on them. It also informs them about the trends and new developments taking place in the industry.
Top SEO agencies are flexible enough to make changes to their existing strategy if it is the need of the hour. It is generally required with growth in business volume or due to change in search engine algorithms.
Today billions of searches are carried out by consumers in search of best goods and services. Business owners can use the correct SEO strategies to take advantage of this unexplored goldmine. A good SEO agency can help them by improving their website rankings that lead to increased sales conversion rates.
We hope you've enjoyed this article. If you've anything to add or discuss feel free to contact us at https://simpleintelligentsystems.com/contact/