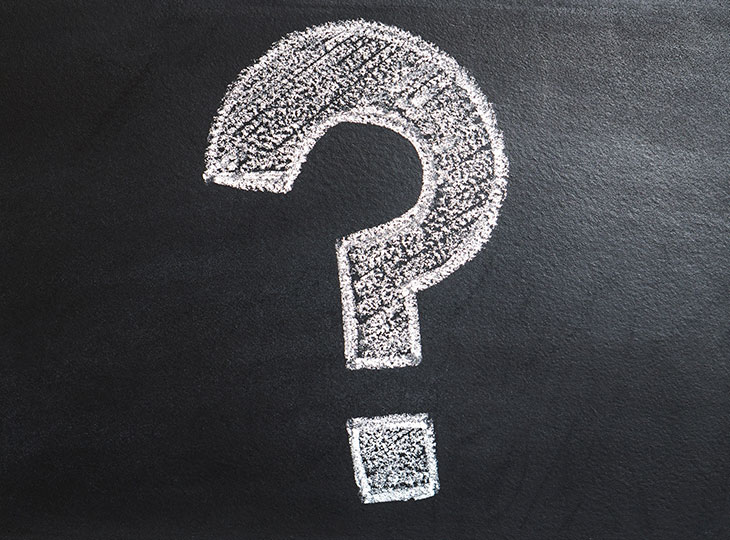 We all agree that online shopping is handy, convenient, and quick! Hence online shopping is undisputedly becoming predominant. While online shopping is increasing, retail stores are declining by about 15% per year. Businesses are looking for strategies and opportunities to compete. The retailers that provide consumers with convenience and genuine experience will continue to flourish.
Necessity is the mother of all inventions — The need for online stores has led to the emergence and popularity of many platforms that allow retailers to build professional looking online stores. BigCommerce is one such platform. As soon as your online store is set up, you can immediately start selling and take payments. The customizable online stores are compatible with social media and offer multiple payment methods.
You can go through our blog, which answers many of the Frequently Asked Questions about BigCommerce shopping cart software. So sit back with your coffee while you enlighten yourselves!
1. What do you understand by BiGCommerce?
BigCommeerce is a hosted shopping cart software that helps you build a professional-looking online store. You don't have to write any code for building your store. You can add products to your store, upload photos, process orders, create offers, and discounts. The drag and drop panels allow you to design your store.
BigCommerce can be integrated with various shopping sites such as eBay, Shopzills,Shopping.com, and Nextag. Industries such as health, fashion, jewelry, electronics health products have all come to benefit from the shopping cart.
2. Can Bigcommerce support custom programming?
Yes, BigCommerce is a flexible and powerful platform. Custom templates can be selected through a flexible template system rendering front-end customization.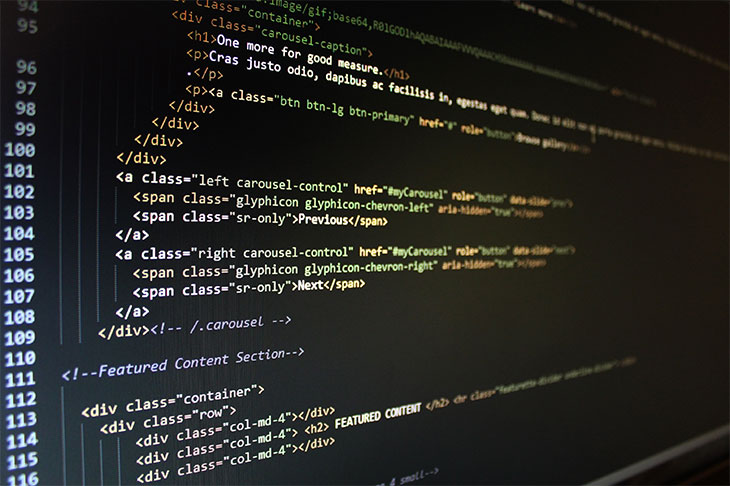 3. How much does BigCommerce cost?
As the saying goes-" Much Sweet, much pay….Less sweet, less pay."
The more you are willing to spend, the more features you are likely to enjoy. However, BigCommerce offers four payment plans to its customers. These are:
Standard:  $29.25
Plus:  $79.95
Pro:  $249.95
Enterprise:  Must contact BigCommerce for a quote.
Google customer reviews, custom SSL, and product filtering are the three features that are exclusively offered in the Pro Plan. Rest all the features of BigCommerce are available in all the plans.
BIgCommerce allows a 15 day trial for all those who wish to get a feel of it before making the final go.
4. Will I be charged sales tax on my BigCommerce subscription?
When you subscribe to BigCommerce or purchase other services from it, you are charged a sales tax. This tax is charged in compliance with state laws and regulations.
5. Does my payment gateway work with BigCommerce?
BigCommerce supports and integrates seamlessly with all the major payment gateways. Payment gateways supported are:
2Checkout
Adyen
Affirm
Afterpay
AliPay**
Amazon Pay
Authorize.net
Australia Post SecurePay
Bancontact Card
BeanStream
BlueSnap
Boleto
Dotpay
Carte Bancaire
CCAvenue
Chase Integrated Payments
Chase Merchant Services
Clover
CyberSource Direct
Elavon
eWay Rapid
E-xact
Finnish E-Banking
First Data Global Gateway e4
First Data Payeezy Gateway
GiroPay
Global Payments
Heartland Payment Systems
iDEAL
International Bank Transfer (IBAN)
iTransact
Klarna
Masterpass
MIGS
Moneris
MyVirtualMerchant
NAB
NMI
NoChex
Ogone
PaymentExpress Pay
PaymentExpress Post
Paymetric
PayPal powered by Braintree
PayPal Payflow Pro
PayPal Express Checkout
PayPal Payments Pro
PayPal Website Payments Pro
Paysafecard
PayStation
Pin Payments
Qiwi Wallet
Quantum Gateway
QuickBooks Payments
Realex
Sage Pay
SecureNet
SecurePay
SEPA Direct Debit
ShopKeep Payments
Skrill
Sofortüberweisung
Square
Stripe
TenPay
UnionPay
USAePay
Worldpay
Worldpay Core
Worldpay Ecomm
Zip
6. Does BigCommerce have transaction fees?
No, BigCommerce does not charge you any transaction fee or extra payment based on your payment processor.
7. What software does BigCommerce integrate with?
BigCommerce integrates with many analytics software, including:
Industry-leading applications
Affiliate tracking
Dropshipping
Omnichannel inventory management
Product reviews.
Other software and apps that BigCommerce integrates with can be checked out on Apps and integrations.
8. Can I integrate BigCommerce's API?
BigCommerce is powered with a flexible open architecture. This attribute facilitates connection with any part of the platform, such as:
Products
Customers
Orders
Payments
shipping
BigCommerce also offers a few built-in integrations with enterprise resource planning solutions such as:
NetSuite
Sage
SAP
Microsoft Dynamics.
9. Does Bigcommerce offer any protection against fraud?
BigCommerce offers many fraud protection plans and apps to protect your business from fraudulent practices. These are:
Signifyd
Brex
FraudLabs Pro
Eye4fraud.com
ClearSale
NoFraud
FireWall
Apruvd
10. Does BigCommerce sell SSL certificates?
Yes, BigCommerce does sell SSL certificates. Go to your store's control panel and select the following: Settings>Server Settings>SSL Certificate.
11. Can third party SSL certificates be used?
If you are using BigCommerce Pro or Enterprise Plan, you can either purchase an SSL certificate from BigCommerce directly or install it from a third party.
For the users of Standard and Pro Plans of BigCommerce, the SSL Certificate can be bought or installed from BigCommerce.
For both the options, you can go to the Control Panel and then click through Setting > Server Settings >SSL Certificates.
12. Is it necessary to own a merchant account?
Having a merchant account is at the discretion of the business owner. A merchant account serves you the benefit of accepting credit card payments into your account directly. If you don't have one -that's not a problem because BigCommerce integrates with a plethora of payment gateways, which can be used in accepting payments.
13. Are Enterprise account managers available for my online store?
If you are a Premium Enterprise Customer, then only you can enjoy the dedicated services of an Enterprise Account Manager. Enterprise Account managers are helpful in the following ways:
They help you understand the key issues and opportunities.
They provide strategic and tactical solutions to problems using the feature-rich BigCommerce platform.
Enterprise Account managers help you select partner technologies.
You can secure early access in betas.
You can know your feedback.
14. What do you mean by Express Routing?
Express Routing is a facility available to the users of the Enterprise plan. In this facility, the support team takes your call on a priority basis whenever you require technical assistance.
1-888-248-9325 is the helpline number to know more about the special services offered to the customers of the Enterprise Plan. You can also have a word with one of the team members of BigCommerce.
15. What do you imply by Priority Support?
Priority Support is another service available to the Premium Enterprise plan users. Here the senior-most support team members of BigCommerce assist when you require technical support.
You can call 1-888-248-9325 for further queries regarding Premium Enterprise plan services.
16. Do all the BigCommerce plans require signing up for contracts?
For the Standard and Plus plans, no contracts are required. You can withdraw at your will at any time, and BigCommerce will stop billing at once.
On the Pro plan also there is no contract until you have not negotiated for a special rate for higher volume or low average order value.
The BigCommerce Enterprise Plan requires contracts to ensure commitment to quality and keep up to the level of services needed by your business.
We hope our FAQ blog helped you gain an extensive understanding of BigCommerce. Simple Intelligent Systems has hands-on experience in the world's leading SaaS eCommerce platforms, and we will be happy to help with your questions and requirements.