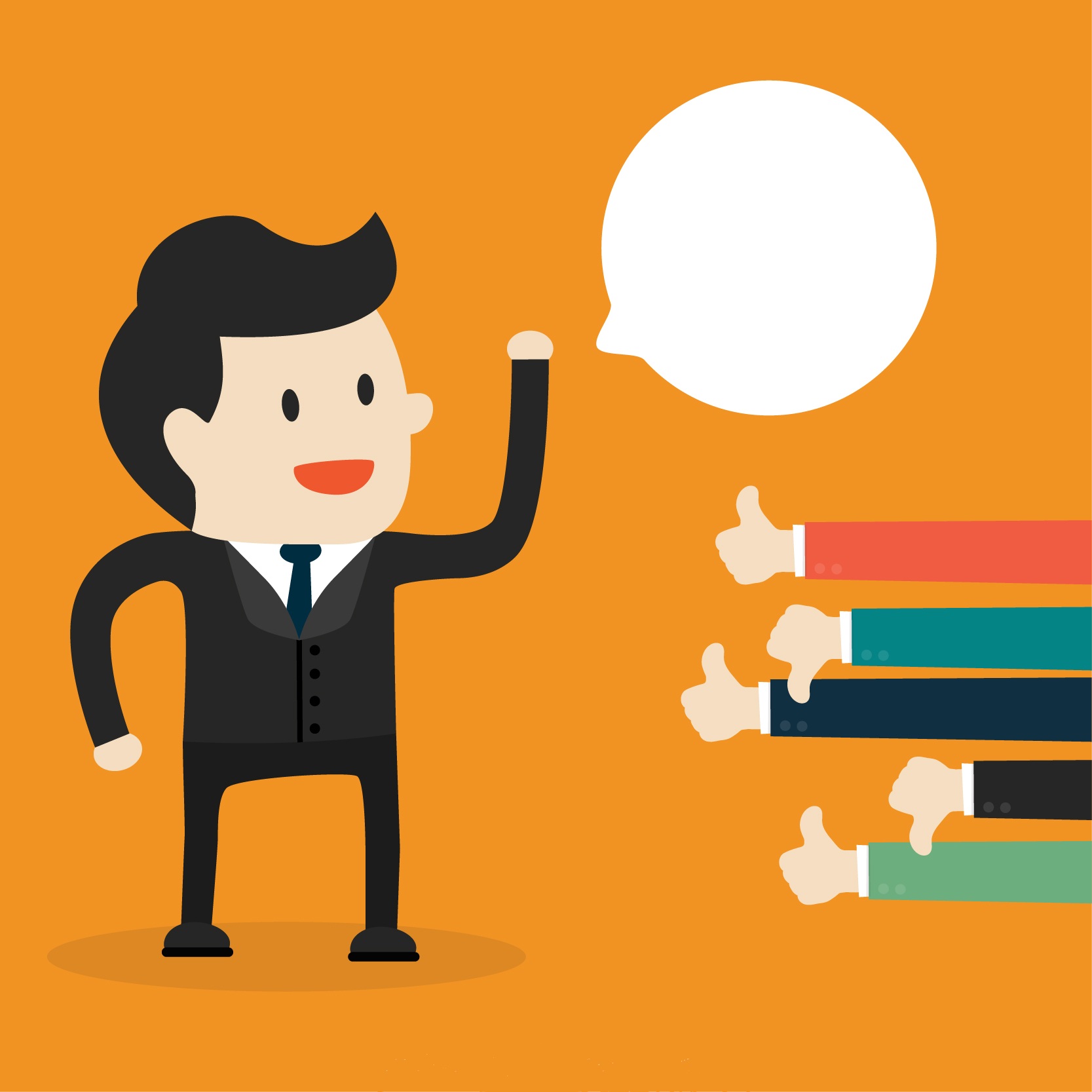 Encourage your client to review you honestly because Google is requiring more than five reviews before showing ratings in searches SEO.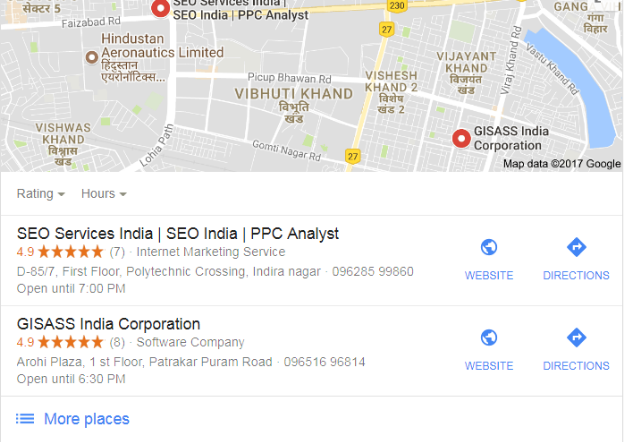 1- Use schema markup to notify Google about all website great reviews you have. Introduction to Structured Data
Paste the code onto the page you'd like to show website ratings in organic search results. Remember to customize the bolded part of the code to display the language and data you want!
2- Don't forget to check your work with Google's Structured Data Testing Tool. Google will let you know if there are any mistakes in your code.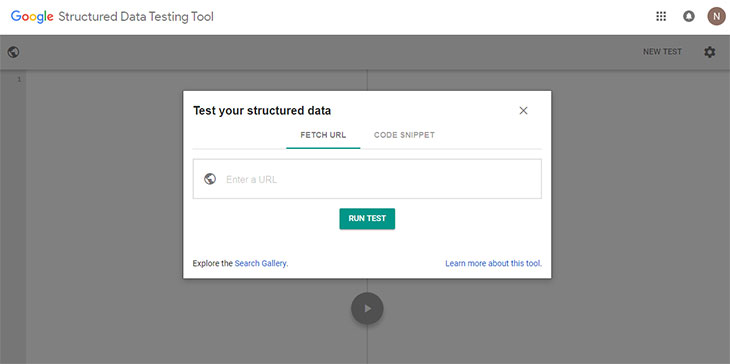 3- Resubmit your XML sitemap in Google Webmaster Tools to ensure that Google indexes your changes as soon as possible!

4- Check your success in a week or so through an organic search rather than a site search.

How to Enable Facebook Reviews
To enable the Review system, you first go to the Settings section on your Facebook Home-Page and select Edit option from the left sidebar options. Then set on the Tab option under the Review option. If you don't see the Reviews tab, then add it there.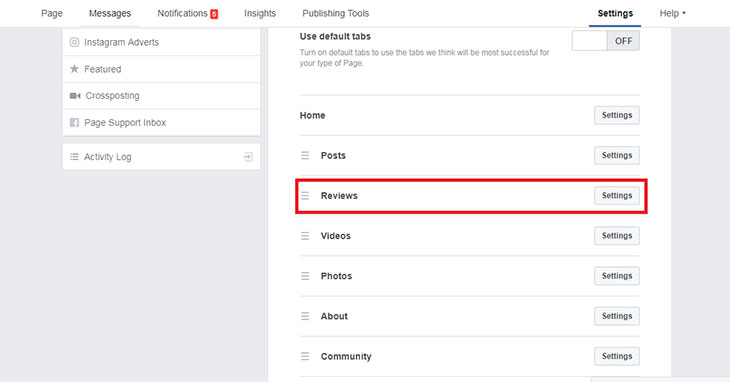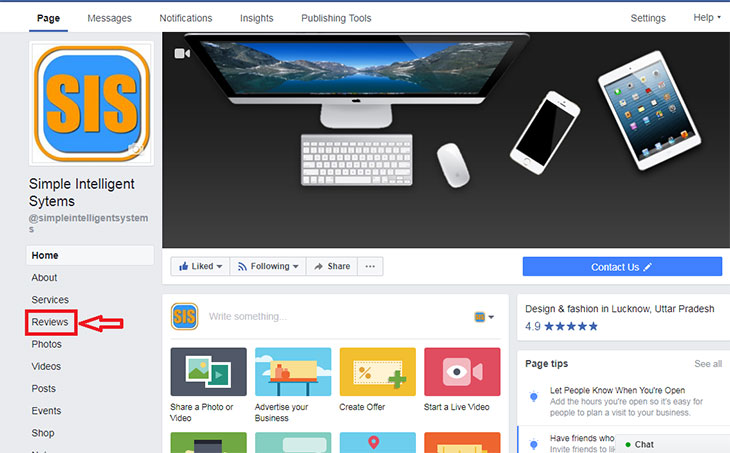 Advantages of Facebook Reviews
The ability to influence EdgeRank is a significant advantage to keeping Facebook star ratings on your page. There's also the improved integrity and credibility that comes with brand transparency.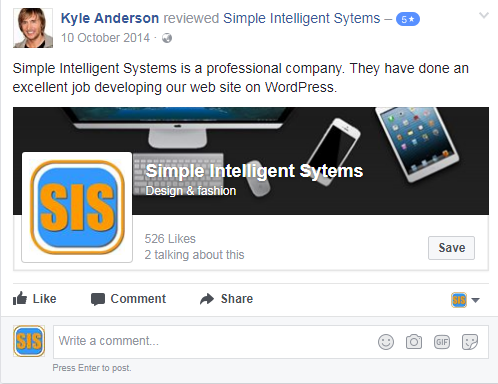 Disadvantages of Facebook Reviews
When you use the rating system, there's always the possibility for a bad rating, as well as the probability that a user who has poorly rated your business will have strict privacy settings and you'll not be able to respond to the review. There's also the prospect of fake ratings.
How to increase Google+ reviews
Here are some efficient ways to improve your review count on Google+
Set up your Google+ page correctly.This might seem obvious, but there are loads of businesses out there who either don't have a Google+ page, have many competing pages for the same business, or some other Google+ failure.
Navigate to the following URL https://www.google.co.in/intl/en/business/
Fill all the details related to your business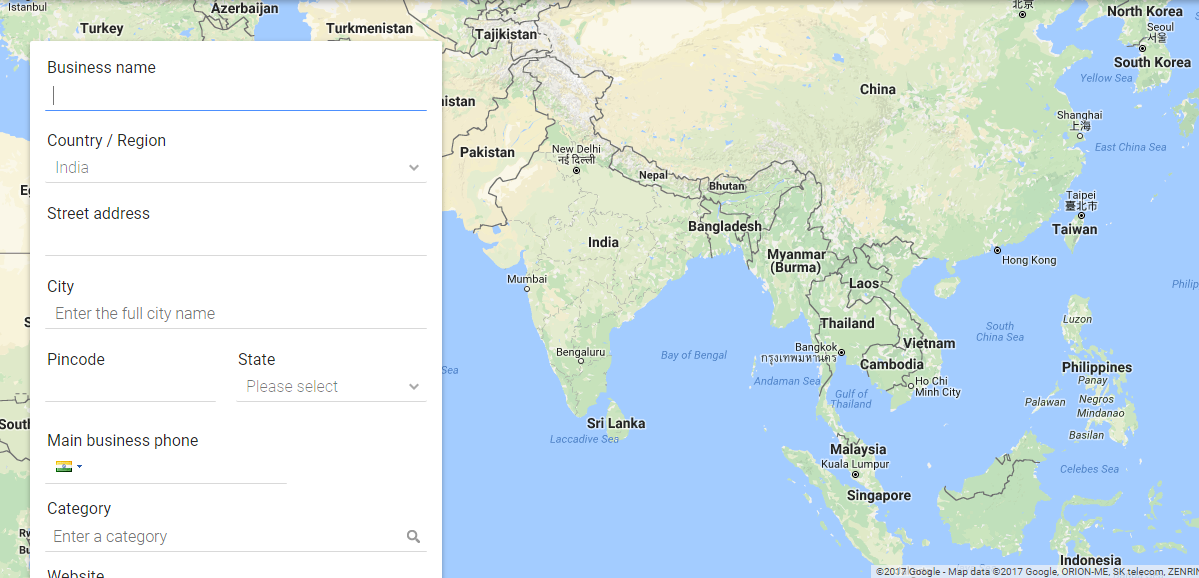 Direct link to the review page. It's straightforward and easy to create a direct link to the survey application on your Google+ by combining "?review=1" to the page URL. Make sure, the easier you make it for customers to review you, the more reviews you are likely to get.
Request your customers to review you.Most of your clients probably don't know that they can evaluate you on Google+, nor are they even informed that you'd like a review. If you are speaking to a customer on the phone, let them know that all reviews are appreciated, whether good or bad and will be acted upon accordingly.
Ask clients who have provided a memento to post them on Google+. You might already have existing consumer testimonials, either on your website or in email communication. It isn't appropriate for you to post them yourself, so reconnect with your client and ask them to post it online.
Catch up on all contrary reviews professionally and immediately. Customer feedback is a tremendous asset, even when it isn't the sort of feedback you'd like to hear. Negative reviews allow you to improve your product or service continuously. It gives you the opportunity to fix problems publicly.
Third party review posting sites
Third party review sites are threatening. Customers have free reign to rate you poorly and possibly harm your reputation. However, review sites can also give a fantastic hike for your business, so they're well worth getting involved with.
In this post, we will notify about top 10 Online Review Sites for Collecting Business & Product Reviews –
2- Angie's List
3- Choice
4- Trustpilot
5- Testfreaks
6- Which
8- TripAdvisor
9- Yelp
10- Google My Business.
Product review sites
Product review sites are the recommendation site or user discussion sites of any product before purchase by their consumer from the online shopping sites. There are thousands of multiple products reviewing sites.  Now, get a peek at the goods and services on your wish-list before you buy them as below are some top Product reviewing sites.
3- CNET
4- The Verge
5- Epinions
6- Vipon
7- Product ELF
8- Snagshout
10- Amazon.com
How can a company then manage its online reviews and make sure the negative ones don't deter people from buying your product. Here are a few suggestions.
1-Responding quickly to negative reviews
2- Maintaining professionalism
3- Generating reviews from satisfied customers
4- Making your reviews visible
Online review case studies
Consumers are turning to the internet to conduct further research before they buy a product. A recent study found that almost 80 per cent of B2B users looking for additional information go to search engines like Google. Case studies give a far more detailed review of your product and are often available on the brand's website. They are a popular choice for B2B businesses, with 73 percent adopting the technique, according to the Content Marketing Institute.
Online Review and Case Study both are the significant forms of expanding your business and getting the valuable customer's feedback to improve and get growing positively.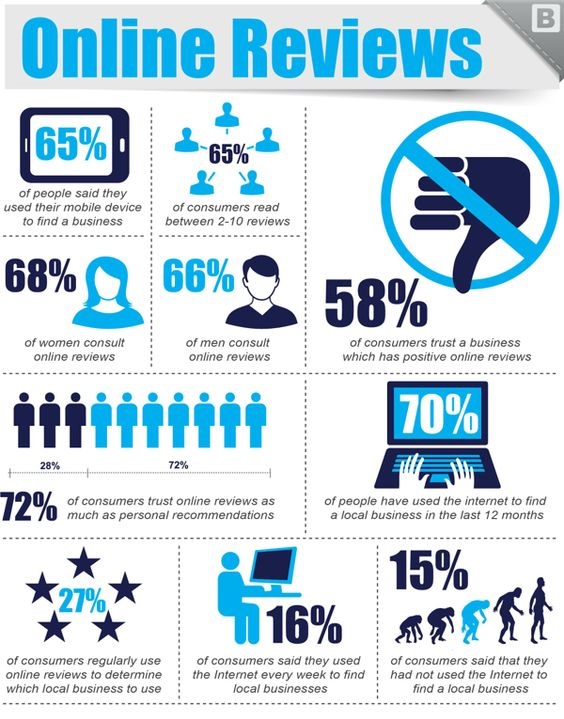 Importance of reviews in Local SEO
Reviews are a huge part of the web now, and an absolute essential for online businesses. Here are few tips on How to Attract Reviews-
1- The option is just to sit and wait for the clear brilliance of your business or products to encourage people to leave glowing reviews, but let's be more proactive than that.
2- Don't fake it-You can't fake the product reviews all the time. Even if you ask all your friends and staff to leave a kind review, the fact will come out.
3- Hand over review-cards, print it on receipts, ask customers as they're paying the bill about the service and product ratings.
4- If you have consumers email addresses, then send them a follow-up email as nowadays it's effortless to direct to leave a review online.
5- You can also use the social channels because if you have a decent following, then the occasional Facebook post or tweet asking for reviews can work.
6- Make a habit of replying to negative reviews. Maybe not all, as few people will never be appeased.
7- You can also add notices and signs in stores, asking for reviews on various sites. Leave flyers around, it all helps.
Summary
Article Name
Actionable Strategies to Use client reviews for local SEO
Description
Encourage your client to review you honestly because Google is requiring more than five reviews before showing ratings in searches SEO.
Author
Publisher Name
Simple Intelligent Systems
The following two tabs change content below.
Jitin Mishra
Founder of
Simple Intelligent Systems
Simple Intelligent Systems combines people, skills, tools, and technology in creating visually stunning web design, flawlessly functioning websites and cost-effective web development solutions to meet the ever-growing needs of your business. Mobile +91 (991) 800-2394 | U.S. contact +1 (724) 340-4462 Google Hangouts:- Jitin@sisindia.info | Skype:- Jitin.mishra
Latest posts by Jitin Mishra (see all)