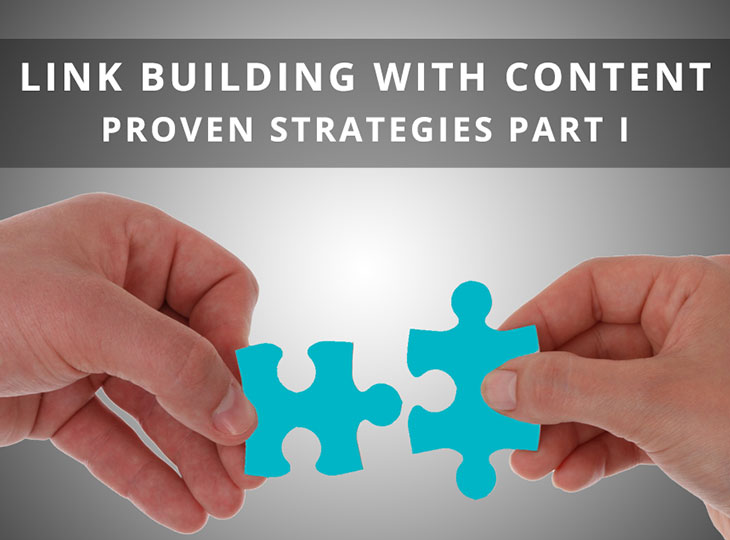 Writing content just for the sake of having content out there is just a big waste of time. Therefore, if you are not writing content that is so valuable and so gripping that people want to link to it, then you shouldn't expect any result from it.
OK, you probably get that, but exactly how do you go about writing such content to begin with? Well, it's really not all that hard once you know what types of content people are most likely to link to.
Here are some great types of content that are the most commonly linked to and why.
Infographics
Infographics are popular visuals that are easy to read and digest. They are small bite sized pieces of information that use a powerful format people prefer when receiving information. Additionally, infographics are also more frequently shared than plain content because they can get a message across more quickly and much easier than a long drawn out article, etc. And, infographics are a great way to get some of the best backlinks you'll ever receive.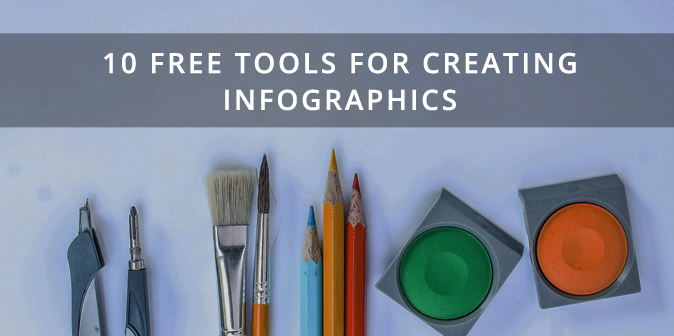 Ebooks
Writing an ebook that's full of valuable information is another great way to develop content people want to link to. You simply write an ebook or have one written for you and post it to the free ebook websites such as goodreads.com (or something similar) or give it away for free on Amazon.com. You can also offer it for free to related Facebook groups and post it on Pinterest.com as well. This will not only give you a popular linkable asset, it will also help promote you as an authority in your industry. However, you must make sure your book is well written and full of extremely valuable information. The type of information someone would expect to pay for.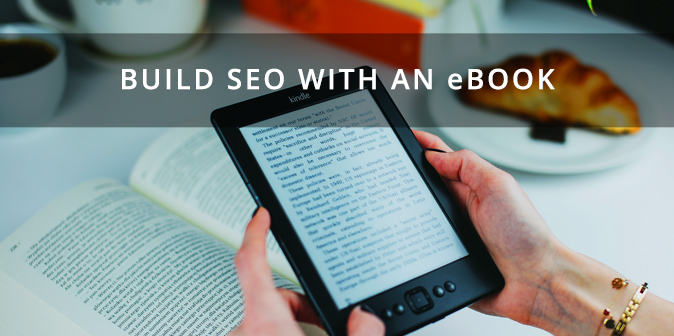 Text Marketing
Using text marketing is a great way to provide content people want to link to, but only if you do it right. You can send out an MMS message using a funny video or a video related to a hot topic in the current news cycle that's posted on your website. People love to share funny videos and want to be the first of their friends to share the latest information about a hot topic. That's why this method is so effective when it comes to being a very linkable asset. And you can easily perform this task without taking up too much of your time if you use an SMS texting service to do it for you.
Website Resource Page
Adding a resource page to your website is linkable by nature. You simply develop a resource page and post it to your website using industry related keywords and valuable industry related resources. Then people who are searching for such information will land on your resource page and click on your links. And oftentimes, if your resources are valuable enough, they will share that link with their friends and colleagues.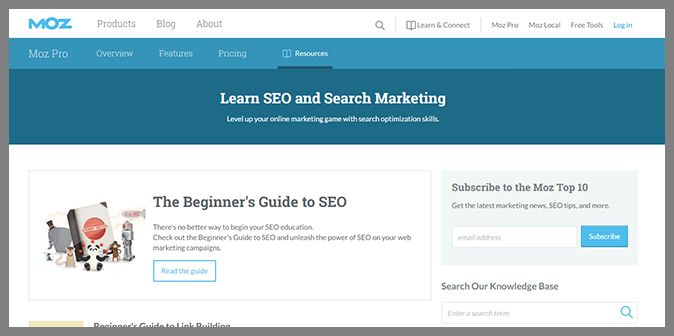 If you would like more information about developing linkable assets or transforming your website into something visually stunning that will bring you more traffic and increase your site visitors into buyers, please contact us today. Let us show you how we can help you take your business to the next level.