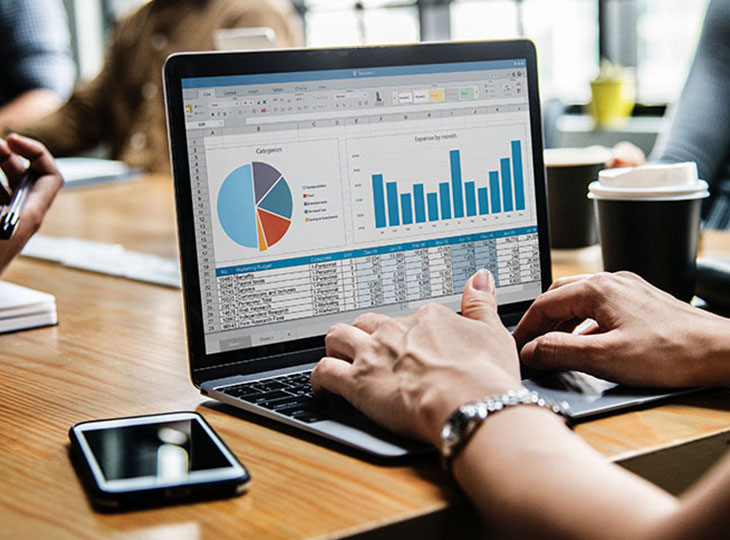 Introduction
A client dealing in fat loss products gave us the project to develop an ecommerce store for them. Once we developed a fully functional web store integrated with online payment options, the client extended the project and asked us to develop an ecommerce website for the US audience.
We initiated by secure domain configuration for the second website and used WordPress CMS for website creation for following reasons:
It offers flexibility and adaptability for changing needs.
Besides, being user-friendly (even for beginners) and mobile responsive, it provides multiple themes for users.
Not to forget, WordPress powered sites also rank high in search results.
A parallax theme was chosen as it uses a clean and lightweight code to ensure pages load quickly. It also provides buttons for call to actions. Our team was very particular about the responsiveness of the website and ensured website responded well to all types of screen sizes, platforms, and orientations.
Challenges & How We Addressed Them
Since there were two domains now, a challenge came up to track user data and the value of conversion through a single platform. This was simplified by introducing cross-domain tracking on the first website. This functionality allowed us track the path of users and the value of conversions.
We also performed AB testing using CrazyEgg. Our aim was to conduct a design test to track conversion rates. To accomplish this, we initially ran a PPC ad on the first page of the test, that included a video and call to action (CTA).
Then in the next 15 days, an ad without video was run. We found the campaign with a video got more conversions.
Tracking FB stats was also a challenge. Google analytics has a cross-domain feature but FaceBook does not. To address this issue we loaded the final thank you page of the US domain using iframe within the order confirmation page of the main website.
This allowed us to track Facebook pixels from two different domains in a single Order Confirmation page and this is how we were able to track FB stats with FB pixel tracking for both the sites.
SEO Aspects & Conclusion
We worked on page titles, meta descriptions, meta tags, and heading tags to make website search engine friendly and got CTA buttons tested. Putting a CTA in every section increased the conversion rate. Google analytics E-commerce tracking and Facebook custom conversion tracking were configured to help the client with consumer choices, preferences and conversion rates.
Though configurations were offbeat and challenging, our team successfully completed the project within the stipulated time.
Results
After the initial first 3 to 4 months of work, results began to show.
• E-commerce sales over website have seen an increase.
• There has been 70% increase in Sales from the website and 38% increase in website traffic.