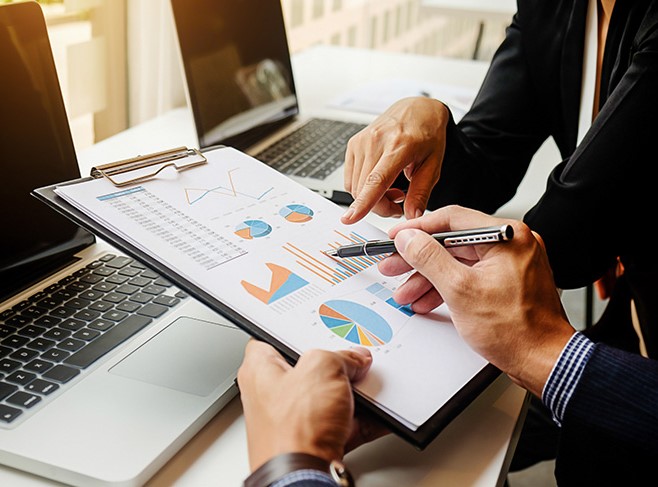 Introduction
CR7 is a USA based leading brand of underwear and socks. The company wanted to sell products online with an ecommerce store. When asked any particular preference, they choose Shopify as their ecommerce platform because of its robustness, flexibility in maintenance and fast and secure deployment of content delivery network (CDN) servers.
CR7 initially had a Facebook page. Besides the design and deployment of their new Shopify ecommerce store, they also asked for its integration with Facebook.
We crafted a compelling new Shopify website with custom features to enhance their brand's image, conversion rate, and global ecommerce success. Our developers used HTML, JavaScript and CSS technology for the online store. There were sections implemented that provided better navigation facility to the website users. The user-friendly Shopify website worked seamlessly on all devices resulting in the broader reach, higher levels of customer engagement and increased conversion ratios. We have successfully completed the Integration of EDI with QuickBooks for the client. In terms of Marketing we have undertaken campaigns on Google Ads and Optimization and PPC campaigns on Amazon US for the client as well.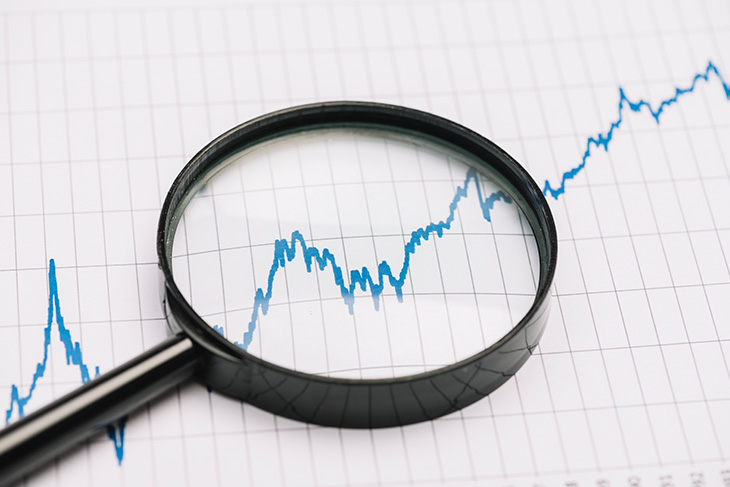 Challenges and how we handled them
There were two significant challenges before our development team. The user was able to navigate through Add to Cart without choosing the size of the product. Our development team fixed it with the help of Javascript code.
The second challenge was to optimize the conversion process. The client used to run paid Facebook campaigns for sales and marketing purposes, but the conversions were not happening as per their expectations. Our digital marketing team helped in conversion optimization by creating 3 versions of FB campaigns. In the first version, we used a pop up whereas the second was without a popup. The third version of the FB campaign had button color variations. All the versions ran for a particular time period, and results were analyzed one by one. The third version proved to be the best. We used Hotjar tool to optimize the campaign further which gave a clues how users were interacting with the website.
Results
CR7 now has a fully functional Shopify ecommerce website which offers a great user experience and continues to attract new and repeated customers. The brand has also witnessed a growth in overall conversion rate from 30% to 40%. The new compelling website is refined, bug-free and according to U.S. design standards.
If, you are looking for a website renovation or an entirely new ecommerce store build Simple Intelligent Systems are here to help. Our passionate design, development and digital marketing team can help you build beautiful, high-quality websites. Please contact us with your questions or for quotes and we will be happy to help.