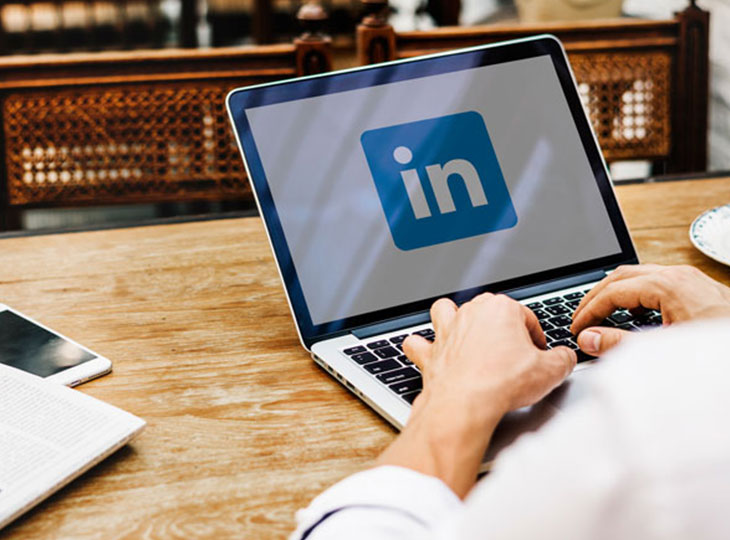 LinkedIn is a social network. Small businesses can use this network to give an incredible boost to their digital marketing strategy. Professionals, job-seekers, and businesses can have a profile on LinkedIn and connect with their partners and clients.
Unlike other social media, LinkedIn does not have direct contact with consumers. You cannot market your product through status updates, images, and posting. LinkedIn follows a different approach to marketing, generating leads, and creating brand awareness.
Here are some useful tips to effectively use LinkedIn to promote your business and take it to the next level:
1. Make a lasting Impression
LinkedIn has become very popular among small businesses. Your company holds ample opportunities to get noticed if you have optimized your presence through an astonishing brand page. Your brand page should speak volumes about your business so much so that the visitor is enticed and gets converted, or connects with you.
Your brand page should include:
Pictures and images of your product and business setup.
All your products and services.
Your company's profile to throw light on your past projects or customers.
Your target keywords.
2. Grow your audience
You should submit regular posts that are interesting and useful to your business community. You will be frowned upon if you blatantly try to sell your product or service on LinkedIn. Remember, LinkedIn works differently from other social media! Represent your business through useful posts while appreciating others' content too!
LinkedIn groups are another excellent way to attract a following. You can very effectively connect with your target audience by creating one or more groups on LinkedIn. Connecting with groups will boost your brand awareness as well as help you in your market research.
However, maintaining a group on LinkedIn demands resources to ensure that the conversations do not turn erratic.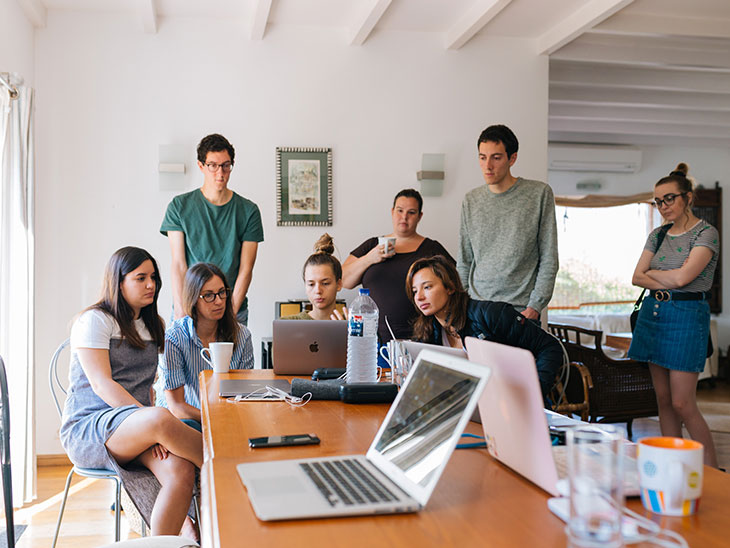 3. Amplify your content and brand to a vast audience through advocates
You should have people who publicly support or recommend your products and services on social media. Such people can be your happy employees or third party cheerleaders.
Social media advocacy is an extension of the age-old technique of publicizing your brand from mouth to mouth.
So, empower your advocates to spread the message of your brand. Social media advocacy serves you better rather than blowing your own trumpet all the time.
4. Advertising on LinkedIn
LinkedIn offers an advertising platform- Campaign Manager to help you advertise your products and services. Various formats supported in Campaign Manager are;
Sponsored content.
Sponsored Inmail.
Text ads.
LinkedIn also offers small customized ads known as Dynamic ads, which drive high-end traffic based on the user's profile.
For advertising on LinkedIn effectively take the following measures:
Target your audience: Various filtering options allow small businesses to target a particular industry, company, or specific audience that would buy their product or service.
Content should be to the point and lucrative to the audience: Lengthy content is likely to be scrolled past by the viewer. Use LinkedIn ads to capture the attention of the audience by conveying essential information.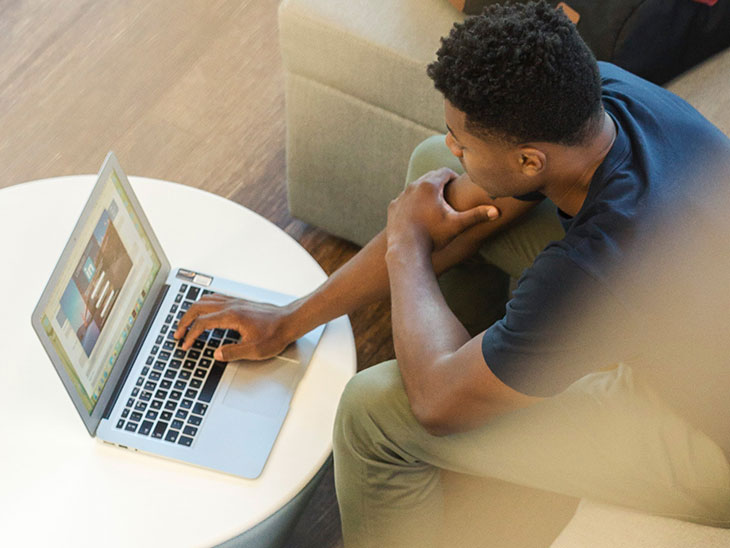 5. Test the performance of your advertisement
Campaign manager, lets you analyze how your ad is working with the audience. Various metrics used in testing the performance of your ad are:
The number of times the audience clicked to view your ad.
The number of times the audience viewed your ad.
 Click-Through Rate(CTR), which is the number of clicks divided by the number of times the audience viewed your ad.
The number of times people got converted after viewing your ad.
The number of leads generated by your ad.
All these metrics can be useful in practicing variations of the advertisements to achieve the best possible results.
6. Measure and Quantify your competitive advantage
LinkedIn is very useful to small businesses as it has built-in capabilities to analyze and rank you amongst your competitors through analytic tools such as Content Marketing score and Trending Content reports. Such tools help you fine-tune your performance by showing areas of improvement.
Small businesses need to adopt the best practices to make their mark in digital marketing and earn huge profits. LinkedIn provides a social network that connects one professional to the other and helps to nurture the relationship, taking the business to the next level.