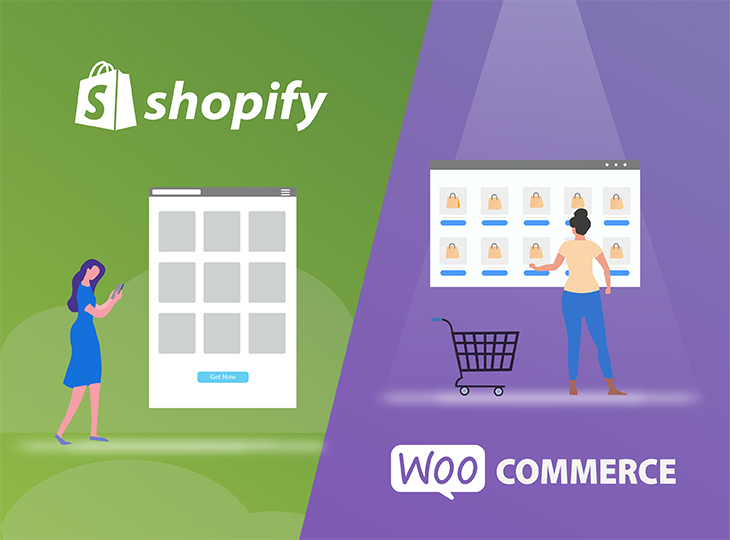 Trying to choose an eCommerce platform for yourself can be overwhelming. They all look great on their websites. Both WordPress and Shopify have super fans who will tell you that they are the only solution for you. However, these platforms have their strengths and weaknesses, making it difficult to decide which one is right for your business. This blog will analyze the differences between Shopify and WooCommerce and help you find the best eCommerce platform for yourself.
Before we move further to analyze both the platforms, we need to understand that both Shopify and WooCommerce are coming at eCommerce from a completely different place.
What is Shopify?
Shopify is a hosted eCommerce platform that enables businesses to create an online store. Shopify provides users with everything they need to build and run their online store, including a customizable website, shopping cart, order management, and payment processing.
The plus side of this is that Shopify is doing exceptionally well and investing a lot of money in building out the platform and its capabilities. Moreover, they are likely to do so for the foreseeable future.
BuiltWith estimates that Shopify powers 29 percent of eCommerce stores in the United States.
However, Shopify is a closed system because it is a company and a very profitable one. When you sign in for Shopify, you are locked into their system, and they control what you can and cannot do. They set the rules. Ultimately if Shopify wanted to beat you off that platform, they could do that.
What is WooCommerce?
WooCommerce is built on the open-source WordPress platform. This means that you can do virtually anything you want to with your store. You have unlimited possibilities. Even if the WooCommerce company died, you could technically keep your store running. WooCommerce also has a significant market share with around 20 percent of US eCommerce stores. WordPress is the most popular Content Management system as well.
WooCommerce enables businesses to sell products and services online by adding a shopping cart to their existing WordPress website.
So, what does all this mean for you? Well, either way, whichever wagon you hitch yourself to, you will probably be okay in short to medium term. Neither of these platforms is going away.
Both platforms have their merits and demerits. However, which one is ideally suitable for your business requirements? Read on to find out.
Identify your eCommerce requirements?
The first step is to identify your business needs from an eCommerce platform.
Do you need a simple, easy-to-use online store or a more complex one with advanced features?
What is your budget?
What are your SEO requirements?
What add-ons and additional do you require for your store?
What are your drop shipping requirements
What are your growth expectations from the platform?
Once you have answered these, you will better know which platform is right for your business. Let us discuss each one of these considerations one by one.
1. Ease of use
Ease of use is a critical consideration all the time, particularly when you are new to eCommerce or you do not have the time and energy to get involved in the development side of things.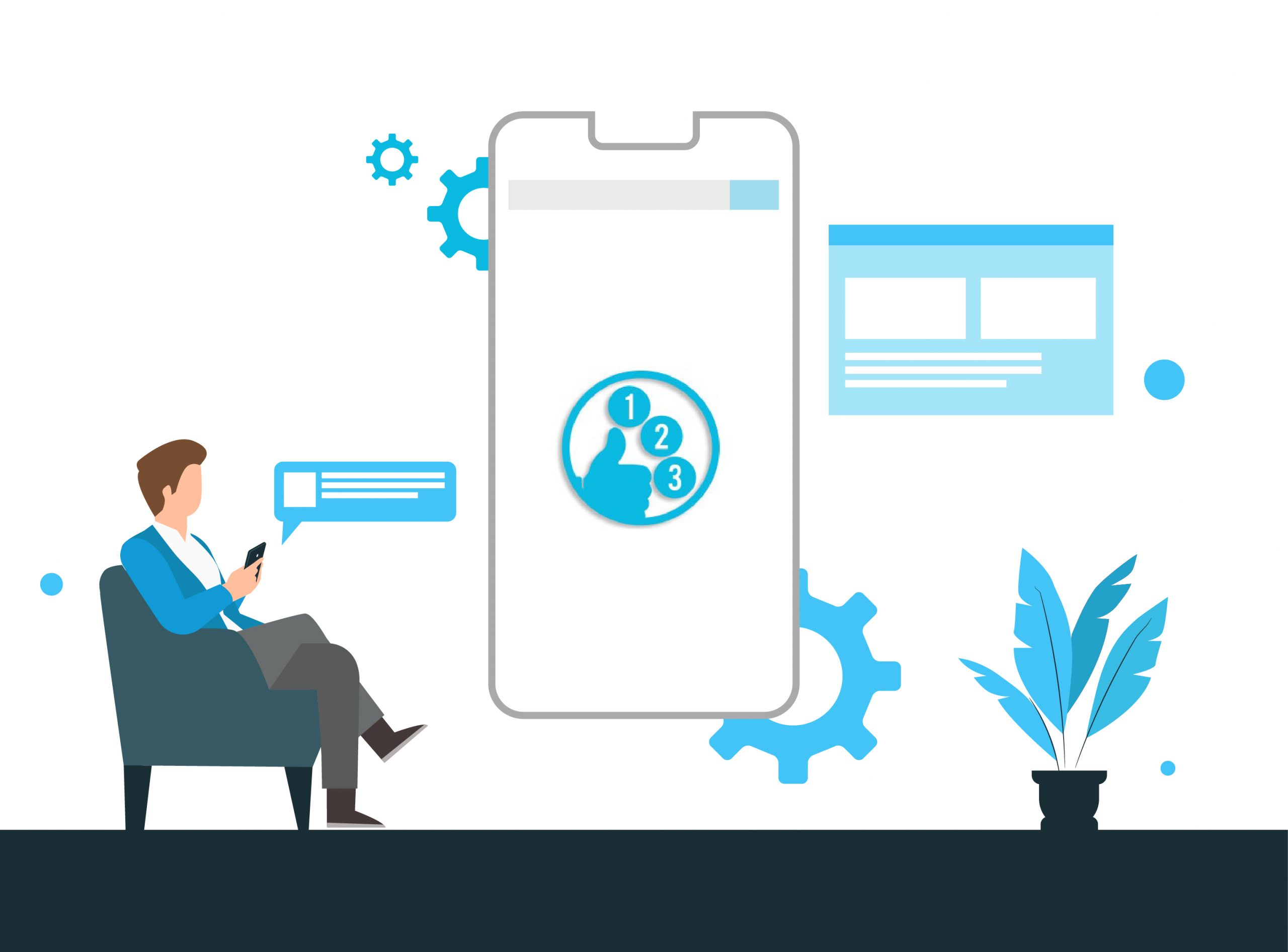 Shopify better suits businesses that want a simple online store with fundamental requirements. WooCommerce is not as easy to use as Shopify and may require technical knowledge.
Shopify is better for businesses that want an easy-to-use platform without complex features. On the other hand, WooCommerce is a good choice for ventures comfortable with a little bit of technical knowledge.
Let us talk about design. First of all, if you want something that looks great straight out of the box, Shopify is undoubtedly the winner for you. You can get started and build a Shopify store very quickly, and it looks usable too. There are plenty of free and paid themes on Shopify's Theme Store. You also have HTML and CSS editing capabilities if you want to edit and customize them a little more. When you are building a site for a Shopify client, for example, you can take a basic Shopify theme that loads very quickly, and then you can customize and edit it to make it perfect for that business.
WooCommerce, on the other hand, has way more options. You have so many more themes. Not only do you have the WooCommerce Theme store, but you also have third-party sites such as ThemeForest and independent developers that have built WordPress and Woocommerce themes. You have infinite customization options because the whole thing is open source. These unlimited options come at the expense of simplicity. Typically, you will have to put more time into building a wooCommerce store.
What is functionality? If you want to add order tracking referral programs, email marketing, or any eCommerce platform you choose, you will need integration. So, how do they stack up? With Shopify, you have the App store, where you will find thousands of apps for every possible integration. There is a mix of both free and paid themes, but a theme usually has some kind of a paid component.
The Shopify app store is a closed system meaning that Shopify owns and controls it. This means two things:
Firstly, it implies that the apps are good straight out of the box. So you don't have to worry about how it has been developed or how it works.
The other thing is that because Shopify charges the developers a fee for listing in the App Store, Shopify tends to be more expensive than their WooCommerce counterparts.
With WooCommerce, you will find all sorts of extensions that will give you each piece of functionality.
Hence you have got a range of choices between free and very expensive. The downside is that you have to sift through all this stuff and because WooCommerce is not always vetted and approved into an official WooCommerce store all the time, there is an increased likelihood of conflicts and mismatches and things that don't just work or plugins that remain un-updated for an extended period of time.
The onus is on you to ensure that the plugin does what you want it to and plays well with the rest of the site.
Shopify provides excellent 24/7 Customer support by phone, email, and live chat. Woocommerce, on the other hand, because it is not making money from you, and you are not paying a subscription fee to Woocommerce, it is challenging for them to provide a centralized support team. This means that WooCommerce support is either up to you to go and find a developer that can help you fix whatever issue you are coming up with or go to the Woocommerce community.
Shopify offers better customer support than WooCommerce.
Hence overall, for ease of use, who wins?
Both platforms are relatively easy to use. It is essential to mention that you will build and maintain a store using whichever platform you want. If you are adding eCommerce to an existing WordPress site, then obviously, Woocommerce is the easiest way to do that. But for most people, Shopify is a clear winner in terms of ease of use because Shopify prioritizes simplicity over unlimited flexibility. Because Shopify is a closed system that Shopify manages very tightly, it is a much easier eCommerce platform to get something usable out of the box very quickly.
2. Workout a budget for the eCommerce platform
The next step is to work out a budget for your eCommerce platform. Shopify has a monthly subscription fee starting at $29, while WooCommerce is free to use. However, you will need to pay for hosting, domain name, and SSL certificate for your WooCommerce website. Shopify includes all these features in their monthly subscription fee.
Shopify is a good choice for businesses with a limited budget and does not need complex features. On the other hand, WooCommerce is befitting for businesses that already have a WordPress website and want to add eCommerce functionality.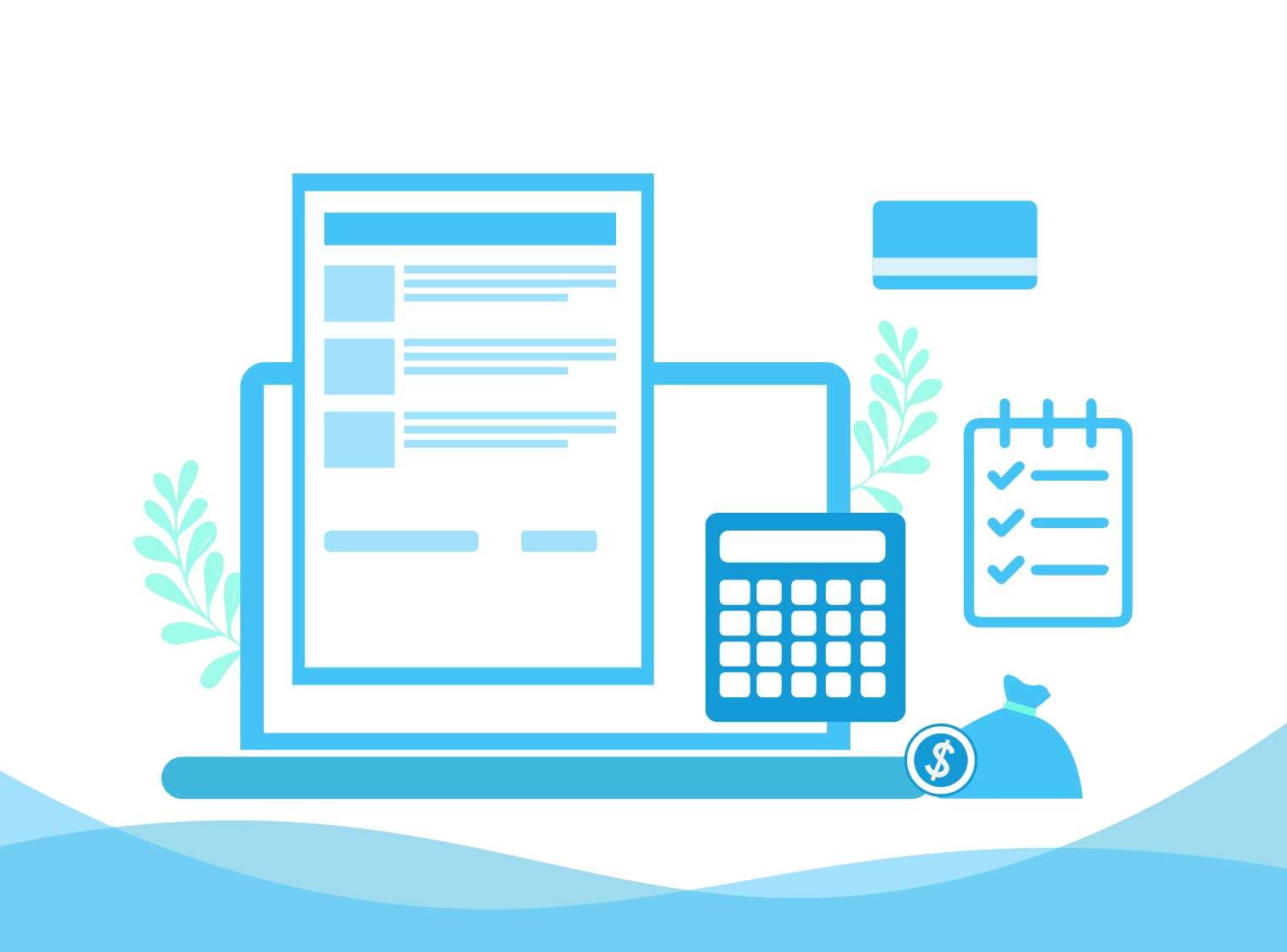 3. SEO
The SEO capabilities are limited with Shopify. However, today we see a lot of successful stores built with Shopify, and if you are willing to stick with it, you can implement what you need to implement on a Shopify store to get it ranking well.
Now WooCommerce is a part of the WordPress community, the most SEO-friendly platform ever to exist. It is a dream to optimize, and you can do whatever you want with it.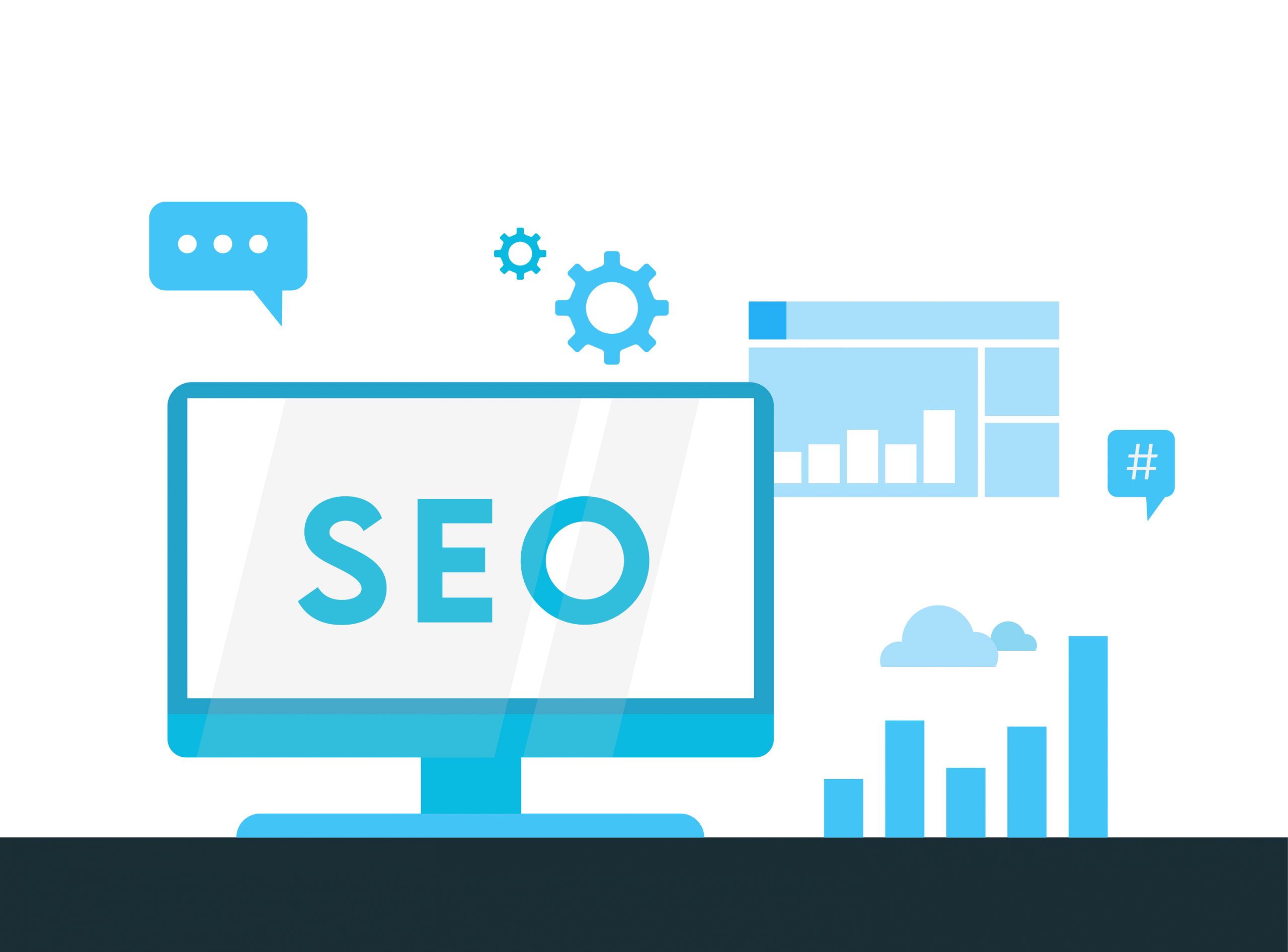 4. Add-Ons features and plugins
Shopify offers a wide range of add-ons and plugins to choose from. However, some of the most popular Shopify add-ons are not free and can cost up to $100 per month. WooCommerce also has a wide range of plugins and add-ons to choose from. Most of the popular WooCommerce plugins are free, but a few premium plugins can cost up to $200.
Shopify is suitable for businesses that want a wide range of add-ons and plugins to choose from. WooCommerce is ideal for businesses that want free plugins with a few premium options.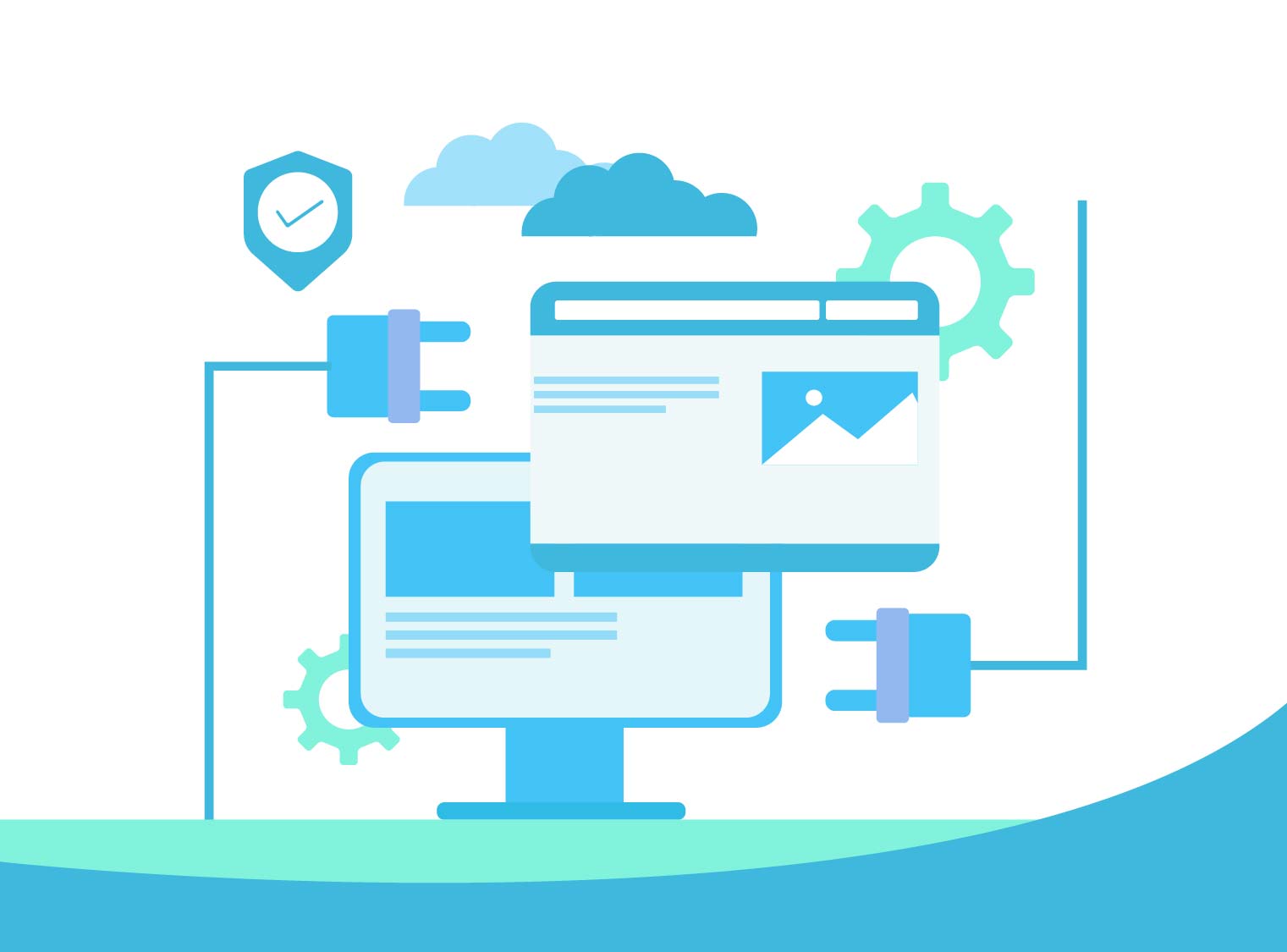 5. Dropshipping
Dropshipping is an eCommerce business model where businesses sell products without stocking them. Shopify has built-in features and apps to help enterprises with Dropshipping. Unfortunately, WooCommerce does not have any built-in features for Dropshipping. However, some plugins and add-ons can be applied to set up a Dropshipping business on WooCommerce.
Shopify is a better choice for businesses that want to start Dropshipping as it has built-in features and apps. However, WooCommerce can be used for Dropshipping with the help of plugins and add-ons.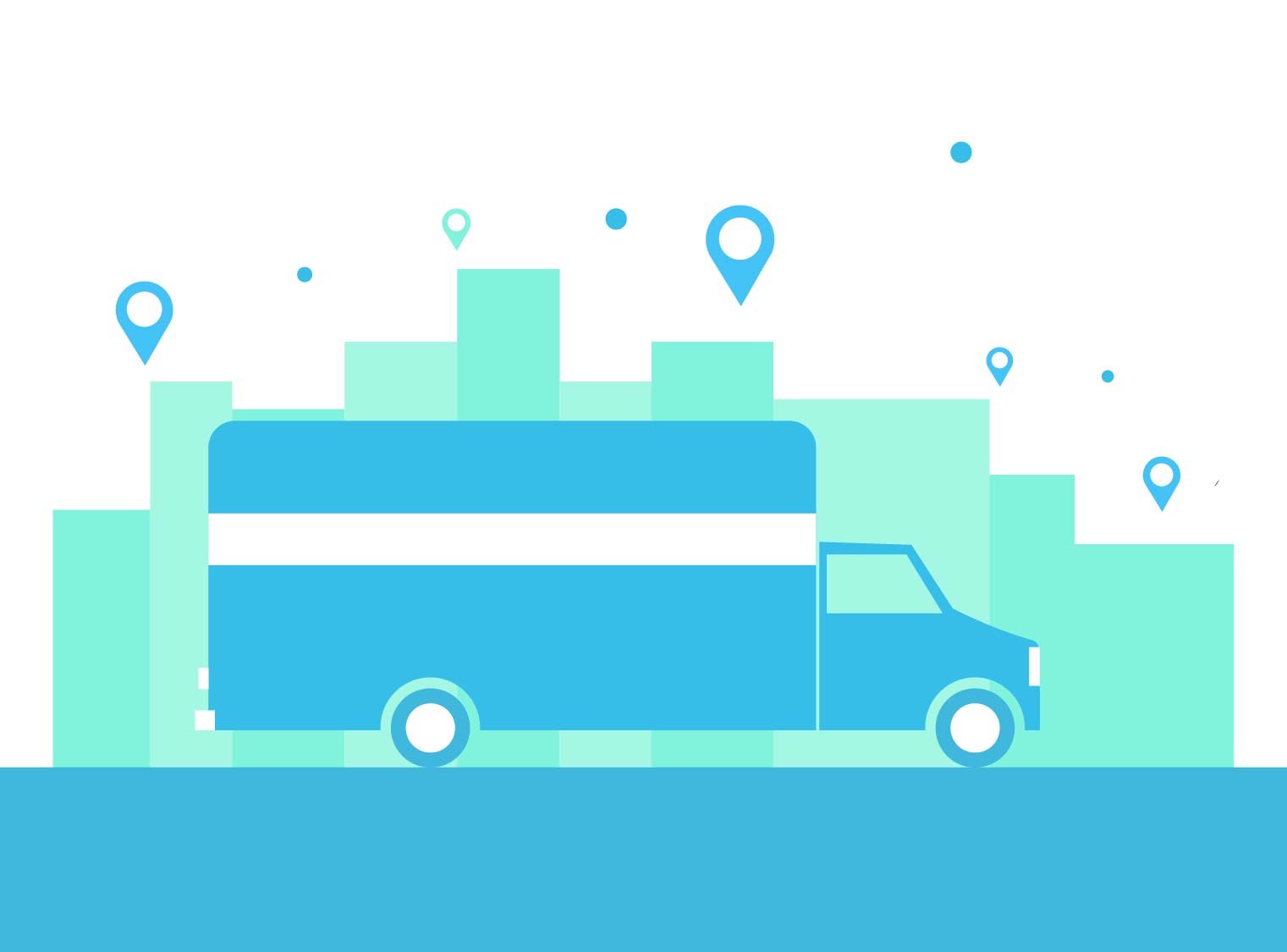 6. Options for growth and scalability
Shopify is a good choice for businesses that quickly scale their operations. Shopify offers a wide range of features and plugins to help enterprises grow. WooCommerce is also a good choice for businesses that promptly scale their operations. However, Shopify is a better option as it has more features and plugins to help with scalability.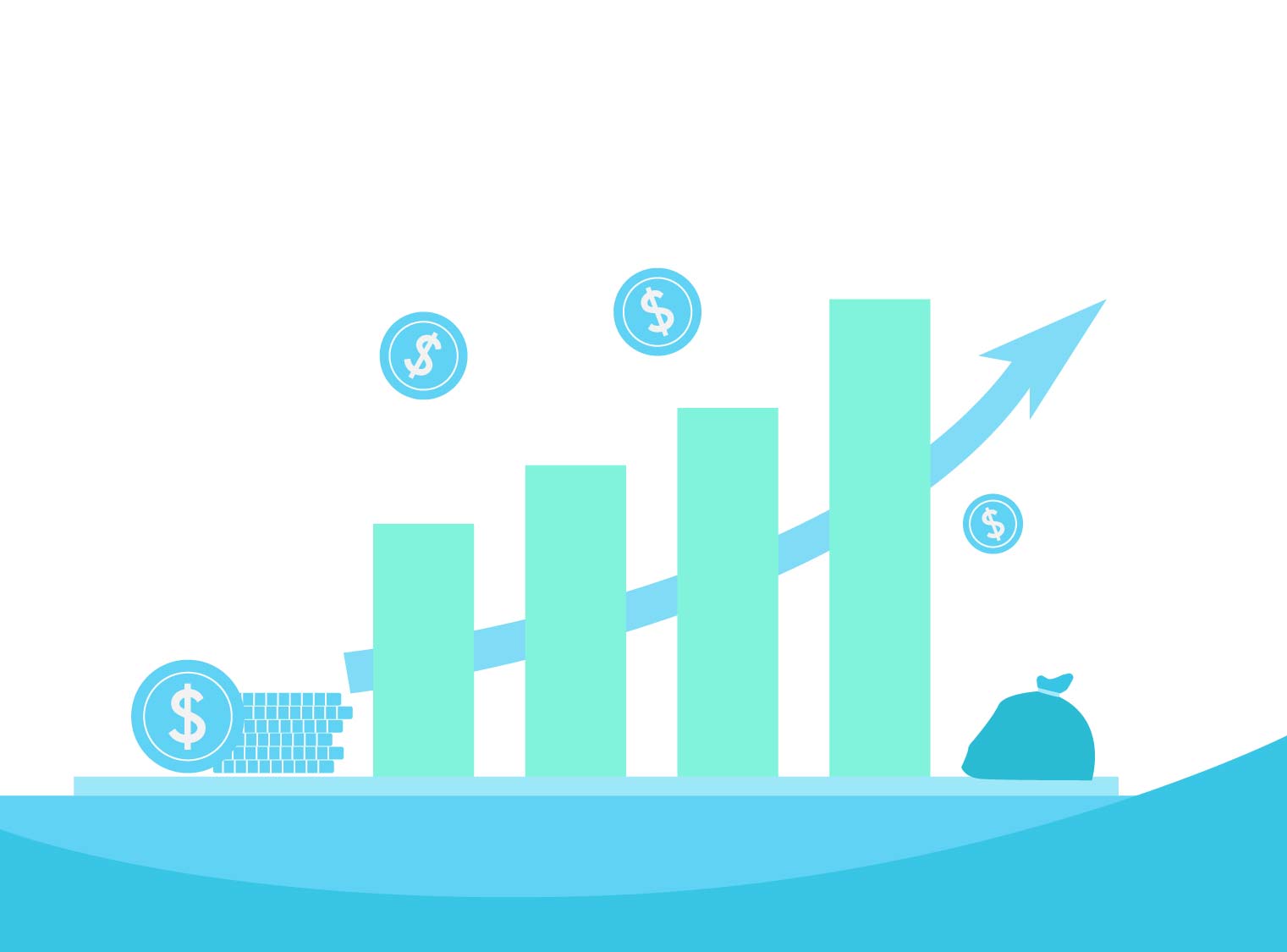 What is your verdict after reading this blog? Which platform wins? The ultimate answer is that it depends on what is most important to you. If ease of use, simplicity, and having something just straight out of the box is your priority, then Shopify is the eCommerce platform for you.
If, however, you are willing to get your hands dirty and you value the flexibility, then WooCommerce on WordPress is a great option, and you can have high ranking and well-performing sites on both platforms. Your eCommerce store is not dependent on the platform that you used. These are just tools, and brands are built on how you use these tools.