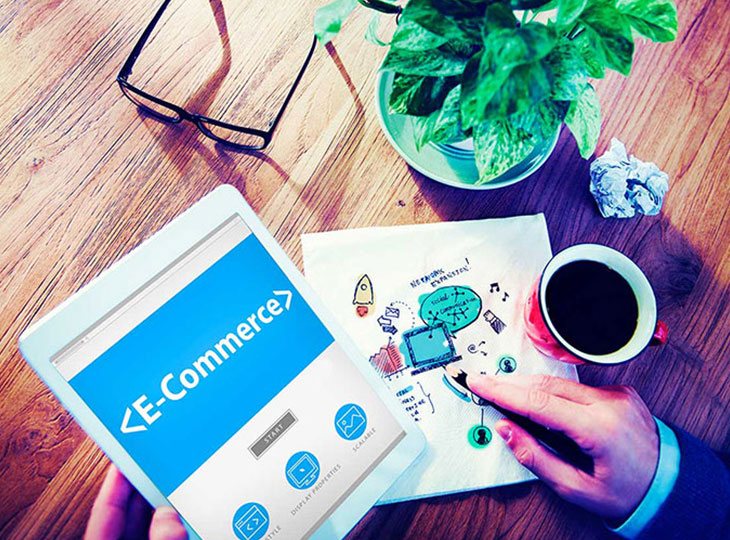 The eCommerce industry has become the need of every retailer and merchant. An online store offers a wide range of benefits to a business person. Ecommerce Stores are also the preferred means of shopping for a lot of buyers because of the convenience and ease with which a customer can fulfill his requirements without having to hop from one shop to the other.
Your eCommerce store necessitates the presence of some great content describing your products.
Tools such as WordPress and Shopify have significantly brought down the cost of setting up an eCommerce website. Nevertheless, you need to know how much money you will have to shell before you can start selling your products online.
This blog is all about helping you estimate the cost of your eCommerce online store.
An eCommerce website has the following estimated cost for each deliverable.
Domain Name-$14/ year.
Hosting- Hosting costs about $144 to $360 in a year. The cost of Hosting varies depending on eCommerce CMS used the number of products, pages, and site traffic.
Online marketing of your website- Approximately 360$ a year.
Many factors influence the cost of setting up an eCommerce site that you ought to consider:
Is it a new website or a redesign of an existing website?
Whether you or some other professional will create the content of the website?
How will you develop the graphical content of the website?
Do we need to set up a server hosting the domain name, or there is a server already hosting the Domain name?
How thorough is the Planning phase of your eCommerce website?
What is the level of customization required?
How clean is your database setup?
What is the estimated Custom Design time?
How sophisticated is the functionality of the website?
How many resources are requires in the Maintenance of product database and eCommerce CMS?
Will you accept payments via Paypal or make use of a turnkey secure payment gateway solution such as Authorize.net?
Will your eCommerce website feature a blog as well?
Do you want your site to be navigable across multiple devices such as desktop, tablets, smartphones, and the like?
Start small to avoid breaking your bank account
You need to stay within your budget and avoid overpaying. You can explore WordPress themes and plugin directories to enrich your website, and once you start getting visitors, premium themes and premium plugins can be considered.
WordPress offers deals and coupons from time to time, which should be encashed to avail huge discounts on the purchases made by you. A flourishing website requires a more powerful hosting configuration than a freshly created website. Your WordPress server needs constant optimization.
The eCommerce Web development company that you hire to set up your website influences the development cost immensely. A reliable company, which is easily accessible, should be considered. The company with solid experience in similar projects and industries should be considered. You should be able to discuss the project requirements with the developers in real-time as and when required.
We hope this article helped you gauge approximately the cost of building an eCommerce store!
If you would like to receive a free eCommerce website cost estimate from Simple Intelligent Systems, please call us at ​+17243404462. Or request a website design estimate online. We look forward to speaking with you.