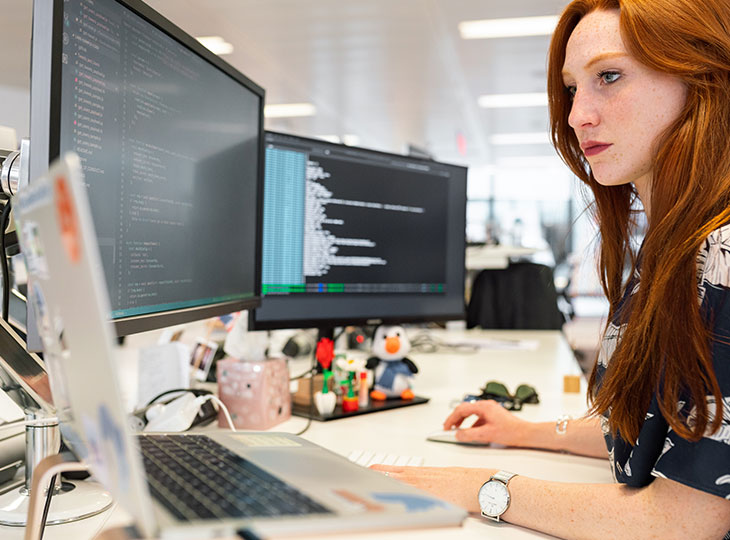 When and why should you hire a WordPress Developer?
Most businesses today prefer WordPress as a platform for designing and developing their websites. This CMS has immense potential and can create pixel-perfect, customized designs. Hence WP is a favorite amongst businesses that are very conscious about their brand identity and reputation.
WordPress Developers get a platform where they can exercise and implement all their innovative ideas and creativity. WordPress offers scope to revamp your site into an outstanding piece of work with the help of the latest technologies and features.
When should you hire a WordPress Developer?
Installing ready-made themes and plugins is simple and requires little technical expertise. But, when you want to develop your site from scratch, you must possess in-depth knowledge of WordPress, else the results can be just the opposite of what you expected! Similarly, when you want to revamp or re-model your site, as per your unique specifications, you need complete knowledge of many things- the current market, the needs of your existing and potential customers, all the available plugins, themes, coding skills and awareness about the latest trends and technologies.
Here comes the role of WordPress Developer, and why should you consider hiring one for your business. He will take care of your site from start to finish and save you of all the extra work to get your business going.
Hiring a developer can incur an added cost, but the after-results are overwhelming and worth the investment. The customization and integration can be executed appropriately only by experienced WP professionals.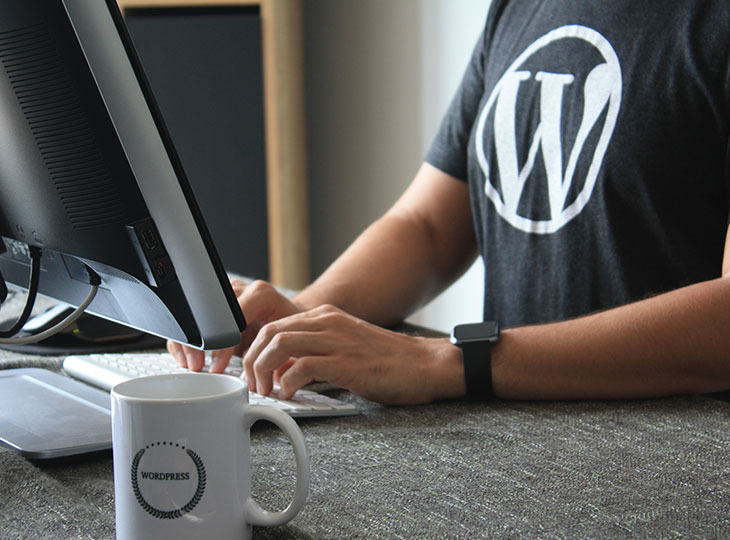 Why should you hire a WordPress developer?
Hiring a WordPress developer has numerous benefits. Let us review each of them to gain an insight into the reasons for hiring a WordPress Programmer to get your job done.
Customized websites to suit the unique requirements of a business.
Get quality WordPress websites that can attract customers easily and quickly.
100% hand-coded themes that are following W3C standards.
Get Premium support and tutorials
A WP developer provides improved usability and functionality.
Timely completion of the website.
The website is developed in an SEO friendly manner so that rankings can be improved.
Helps In understanding the requirements of your customers.
Let us review the reasons for hiring a WordPress developer in detail.
1. Create Customized websites to suit the unique requirements of a business.
WordPress websites have great potential to increase website traffic because of the availability of thousands of plugins and themes. Plugins help in almost everything from SEO to social media sharing. Programming experience can help customize the look and feel of your website. This customization makes your website look unique, which is suitable for your branding.
Web developers help you create your custom themes and extend the functionality of the plugins.
2. Get quality WordPress websites that can attract customers easily and quickly.
There is always a vast difference in the quality of work when an expert performs it compared to when a beginner does the job. Setting up a website that is capable of attracting customers requires technical knowledge.WordPress provides steps or guides for every action that needs to be taken for setting up a website. But, a beginner cannot understand the tiny but essential details of the work. A WordPress developer has knowledge of every technical term and requirement for the smooth running of your website. He can give you the best feature package for good economic benefits.
3. 100% hand-coded themes that follow W3C standards.
Validation is an integral part of developing a website. W3C, also referred to as the World Wide Web Consortium, is a set of standard coding guidelines. An expert WordPress developer validates the HTML/XHTML code of a website against these defined guidelines to ensure the site's quality and consistency. A professional and experienced developer delivers 100% hand-coded themes, validates, and integrates them to produce the best possible results.
4. Get Premium support and maintenance services.
You cannot sit back after having launched your WordPress website. After your website has been designed and developed, you need to maintain it. If your site's maintenance is not done correctly, you are likely to risk all opportunities to scale your business, and your entire hard work will go in vain.
A professional WordPress developer will provide you with a quality maintenance service that will help your site perform flawlessly and also protect it against malware attacks. Thus the users on your site will feel secure transacting with you, and you will have a good reputation in the market.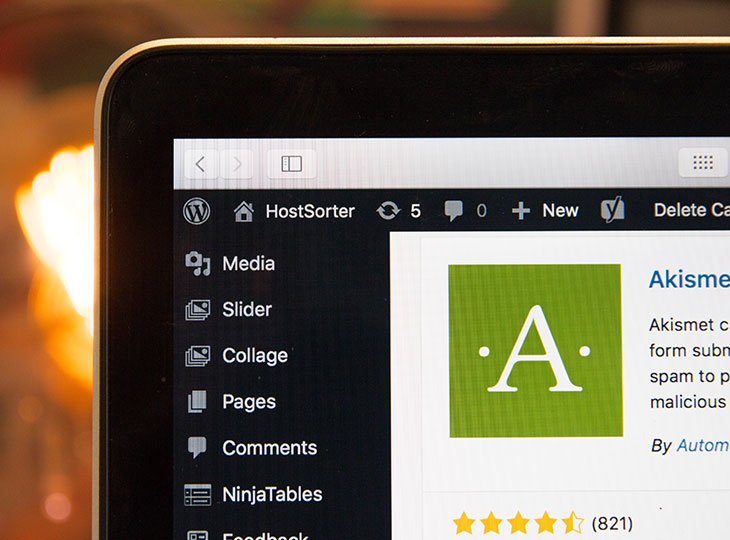 5. A WP developer provides improved usability and functionality.
Though WordPress is easy to use, it cannot be used efficiently by just anyone. The best option is to hire a WordPress developer for the job. WordPress developers have in-depth knowledge of various coding techniques and standards to allow them to design and develop quality websites for your business. Hiring WordPress developers with hands-on experience of website development over a couple of years, are most suitable for you. They possess the technical knowhow about WordPress that can help you fix errors and bugs. They can also install the most appropriate plugins to suit the requirements of your business.
6. Timely completion of the website.
Professional web development agencies ensure timely delivery of websites. You first need to tell the developer what you want from the website and how you want it to look. On the basis of your requirements, the developer will set up a deadline for work completion.
WordPress development agencies take time-constraints seriously. They work according to the deadline and provide quality work in the end. A wordpress website design company customizes your website according to your requirements. They divide their work amongst their team-mates and thus complete the work within the stipulated time.
Timely delivery of your website helps you have an advantage over your competitors.
7. The website is developed in an SEO friendly manner so that rankings can be improved.
A WordPress developer helps to develop your website in an SEO friendly manner, which helps to boost your rankings. He can do the following activities that will help optimize your site and reach potential customers:
Places critical meta tags on all the web pages.
Uses appropriate tools to optimize the loading speed of your website. Google takes up the loading speed of a website, an essential factor for ranking.
Uses reliable and appropriate online tools to render responsive web pages to perform as per the unique specifications of all devices.
A web developer can install the most effective SEO plugins to boost your rankings on the search engine.
He can optimize the scripts and images being used on your site to rank better on search engines.
Choosing your website's right theme is critical because a theme forms the backbone of your WordPress website. He chooses a suitable theme for your site and fixes any issues related to the theme, such as SEO, loading speed, and so on.
8. Helps In understanding the requirements of your customers.
A professional website developer knows and understands the user expectations from a website. They make sure that all proper measures are taken and the requirements are met.
Conclusion:
Great WP websites are the product of thorough technical knowhow of WP core, library, and other PHP programming infrastructure aspects.
A good WP programmer develops cutting edge themes and plugins, making them conducive to perform in all kinds of environments. A skilled WP programmer has the requisite knowledge to overcome the fundamental conflicts with the existing plugins and themes.
We at Simple Intelligent Systems are a team of highly experienced and skilled WordPress developers. We customize your site after analyzing your customers' requirements, study market trends, and have a reputation for keeping updated with the latest trends and scenarios.
Reach out to us for our professional Web development services. We will customize your site for functionality like never before!