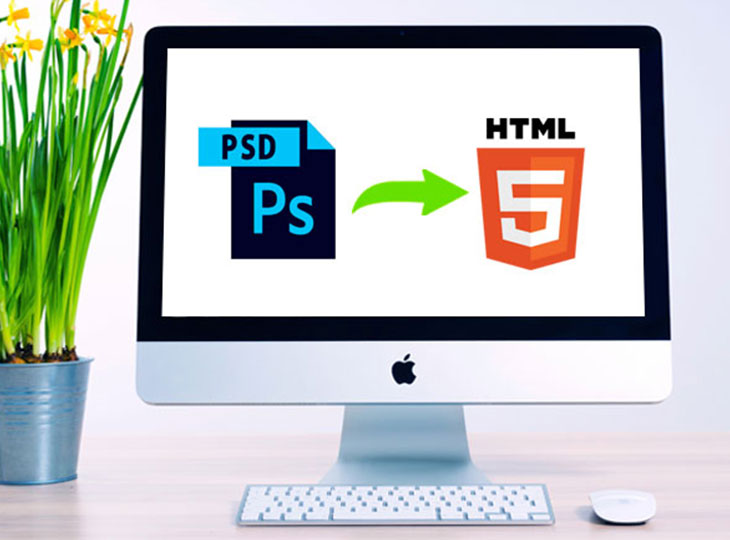 A Detailed PSD to HTML conversion Tutorial
PSD or Photoshop document is a design file. Each design file is segmented into layers, and each segment is further converted into markups or HTML. This conversion of a PSD to HTML is a vital step in the entire web design process.
Continuously evolving technology necessitates leveraging the latest tools and techniques to achieve desired results.
As an experienced design and development company, Simple Intelligent Systems has hands-on experience and expertise in PSD to HTML conversion. Hence we have come up with a handy tutorial for you detailing the slicing of a PSD file and it's conversion to HTML.
You can convert a PSD file into HTML in three ways:
Manually
With the help of automated tools
Seeking professional help in the conversion process.
Coding the design file manually ensures best results and application. The choice of the method vests entirely with the business person, depending on their requirements.
Let us discuss the conversion process of a PSD to HTML step by step:
1. Start with a proper plan
A proper plan, coupled with a thorough knowledge of PSD and HTML, will simplify the entire process and help you sail smoothly to your desired result.
2. In-depth knowledge of PSD and HTML
You should be equipped with all the tools of PSD and HTML to achieve fruitful results. Knowledge of HTML, Photoshop, and CSS is essential for the smooth conversion of PSD files to HTML
3. Simple, consistent design
You can commence with the design of the website in Photoshop once the layout of the site is ready. Keep the design simple and consistent so that it can be easily coded into HTML.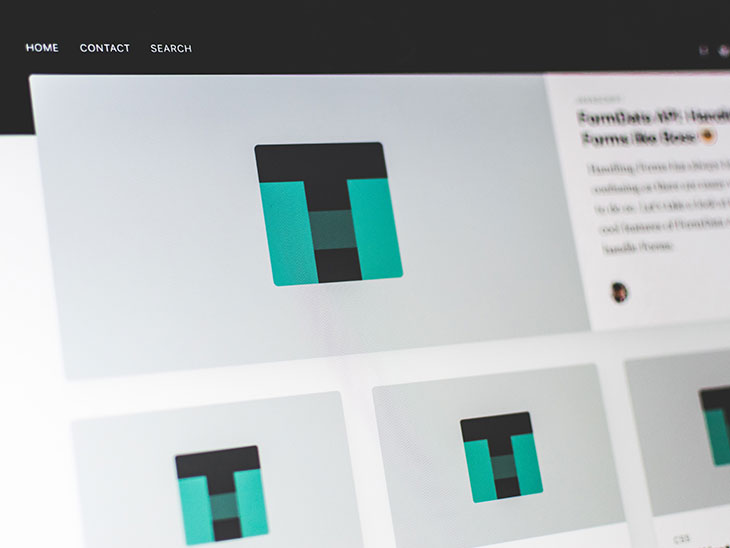 4. Slice your design to make the website more functional
Functionality is an essential aspect of your website, which can be achieved by breaking down your PSD design into smaller chunks or layers. Greater functionality means greater flexibility and hassle-free maintenance. More buttons, functions, and links can be added or removed through a proper layering of the website design.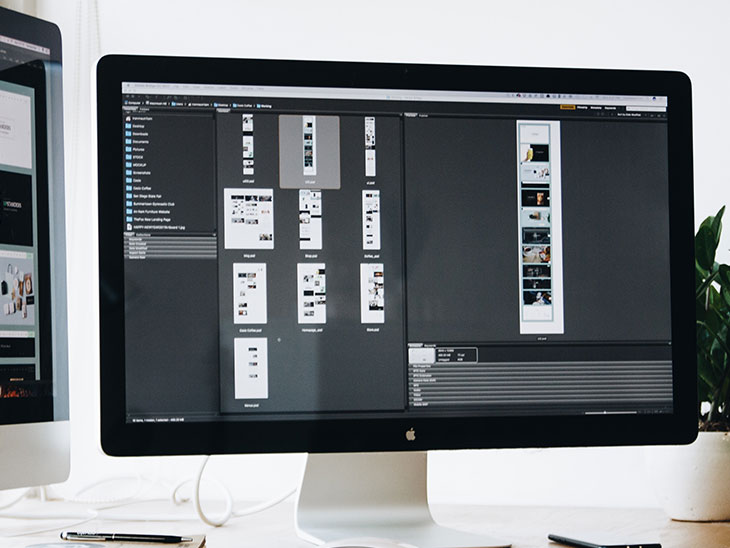 5. PSD to HTML conversion
Once you're done with the slicing of the website design into smaller components, you have to convert it into HTML markups. Individual elements, such as header and footer that can be identified in each section, should be marked up first. Doing so will ease your conversion process.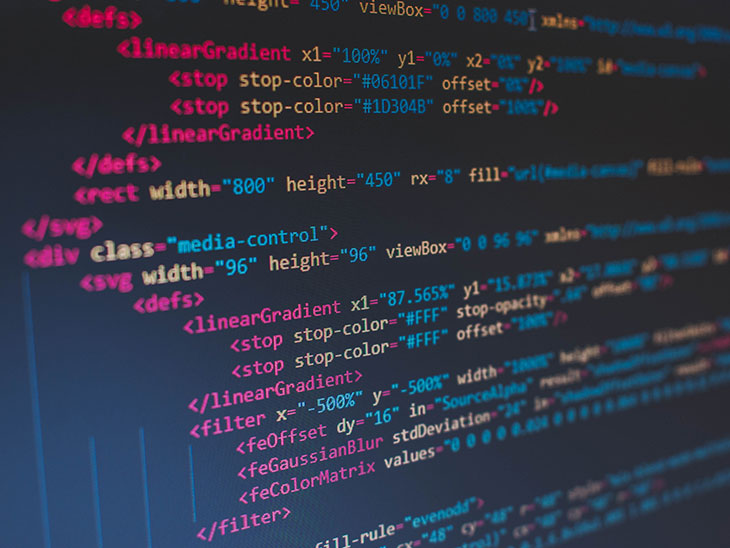 6. Make use of Twitter Bootstrap
A responsive website can be created with the help of Twitter Bootstrap which employs HTML, CSS, and Javascript and ensures that your website renders perfectly across a wide array of mobiles, tablets, and desktops.
7. Integrate relevant content
Once the coding and slicing of the website are complete, content should be integrated. The content should be in tune with the objectives of the business.
Keep the text area flexible so that more text can be included if the need arises. Similarly, leave room for multiple images in galleries. In short content flexibility is an important aspect that you should cater to while coding the HTML for your web page.
These tips will serve as a useful resource for minimizing the flaws that are usually committed in the manual conversion process of PSD to HTML.
With the help of automated tools
With the growth of information technology, several automated tools have been launched in the market to let users automatically transform their PSD files into a fully-functional HTML template – with almost no efforts. Below are just a few of them:
http://psdtoweb.de/ – This is an automated tool that takes a layered PSD file as an input and returns HTML with separate PNG images as output.
http://css3ps.com/ – CSS3Ps is a cloud-based photoshop plugin that converts PhotoShop layers directly into CSS3.Here is a video that shows how css3ps works:
Seeking professional help in the conversion process.
The best option to convert your PSD files into HTML is to seek help from trustworthy PSD to HTML conversion service providers.
This approach will resolve issues such as learn to code in HTML /CSS or unoptimized HTML code that does not follow W3C standards generated by automated tools. This approach will offer peace of mind as a professional manually codes and produces pixel-perfect HTML markup that is tailor-made to your specific needs.
Please contact us today for your PSD to HTML conversion requirements. We Offer:
HTML/CSS that is:
Pixel perfect code
Semantic and hand-coded
W3C standards compliant
Fully Responsive
Cross-Browser tested
BootStrap Enabled.
All this backed up by money-back guarantee! If you are not happy with the produced markup, we offer full refunds.
For a custom quote or for bulk orders please contact us today!
We look forward to serving you.